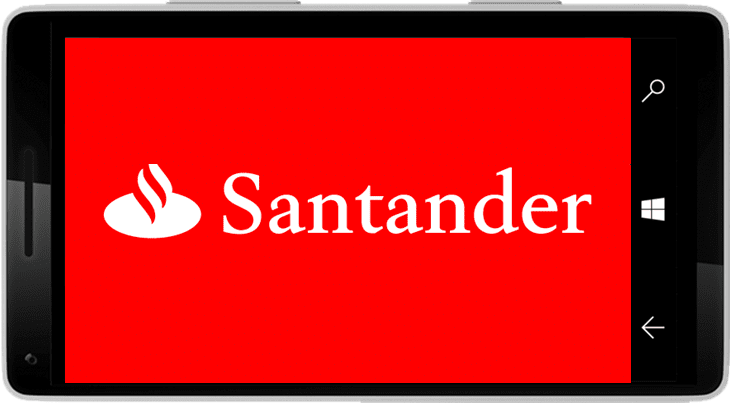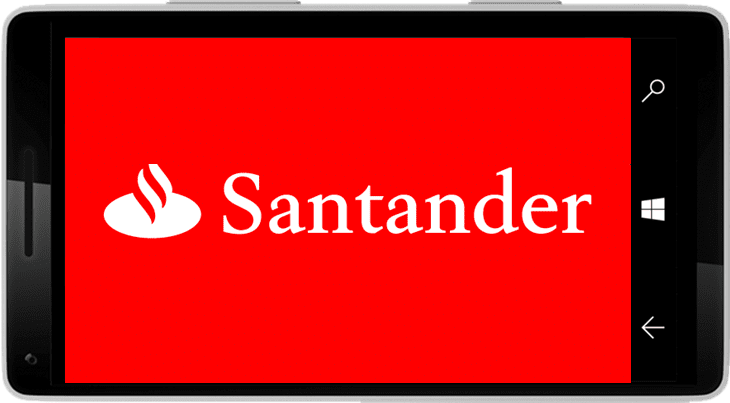 One of the most popular bank institutions in Brazil, Santander has just released their official Windows Phone app. It makes it easier for users to do transactions, see overall informations of account, pay bills, and many more functions right on the phone. It was a solace, as the institution has been promising the app since mid-2013!
The app is full featured, as the user can do basically anything that they already do on the internet banking's website. In addition, it is even possible to scan the bar code of the bills to pay all of them in a few seconds using the camera of the device.
The internet banking situation in Brazil is getting even better now. The majority of the most popular banking institutions now have an app for Windows Phone: Banco do Brasil, Banrisul, Bradesco, Caixa, HSBC (!), Itaú, along with other smaller names. These banks together represent a big majority of users in the country. But of course, there are other important names to come, like Citibank, Safra, BMG, Votorantim, and others.
To download the Santander app, just use the link below.
Developer:
‪Banco Santander Brasil S.A.‬