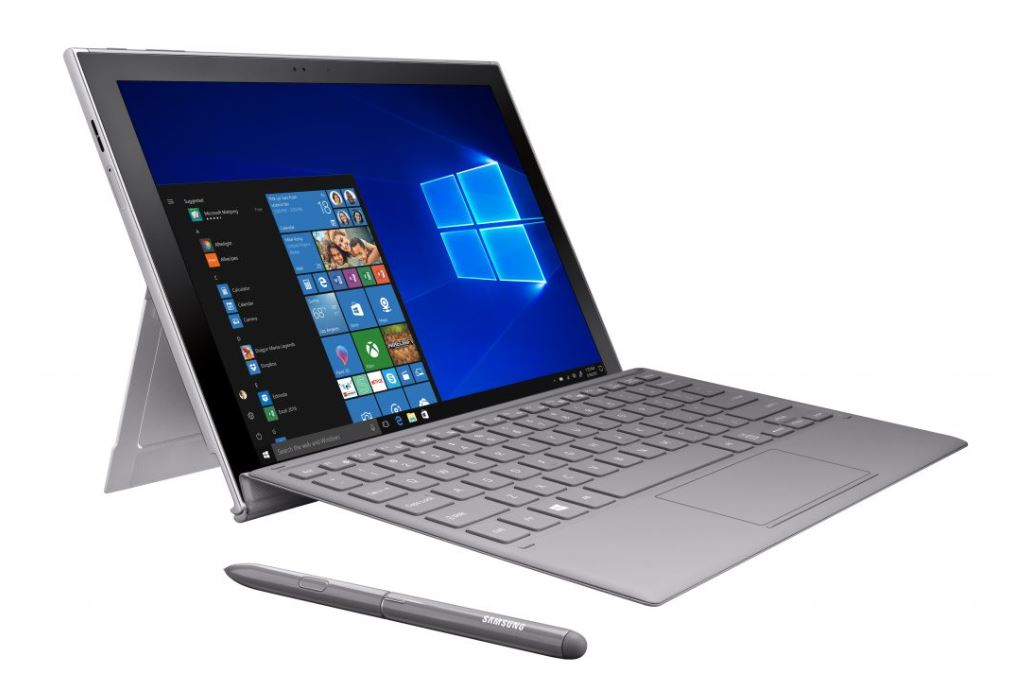 Samsung's new Galaxy Book2, a Windows 10 S Mode 2-in-1 device powered by Qualcomm Snapdragon 850 processor, recently went on sale from the Microsoft Store, AT&T and Samsung, but what these retail locations did not mention is that the brand-new Always Connected PC is running on an unsupported operating system, reports Petri.com.
He notes the new Windows 10 on ARM PC is powered by the Snapdragon 850 processor, which is only officially supported by the much delayed Windows 10 October 2018 update. This means the device is likely less stable and poorly optimised running the now old Windows 10 April 2018 Update.
The Samsung Galaxy Book2 is not the only device affected, with the Lenovo's Yoga C630 in the same boat.
Microsoft will presumably push out an update to these devices soon after the October 2018 update finally launches, though if the Galaxy Book2 and Yoga C630 end up in an enterprise setting these devices may be frozen on their current operating system for quite some time.
Via Neowin.net