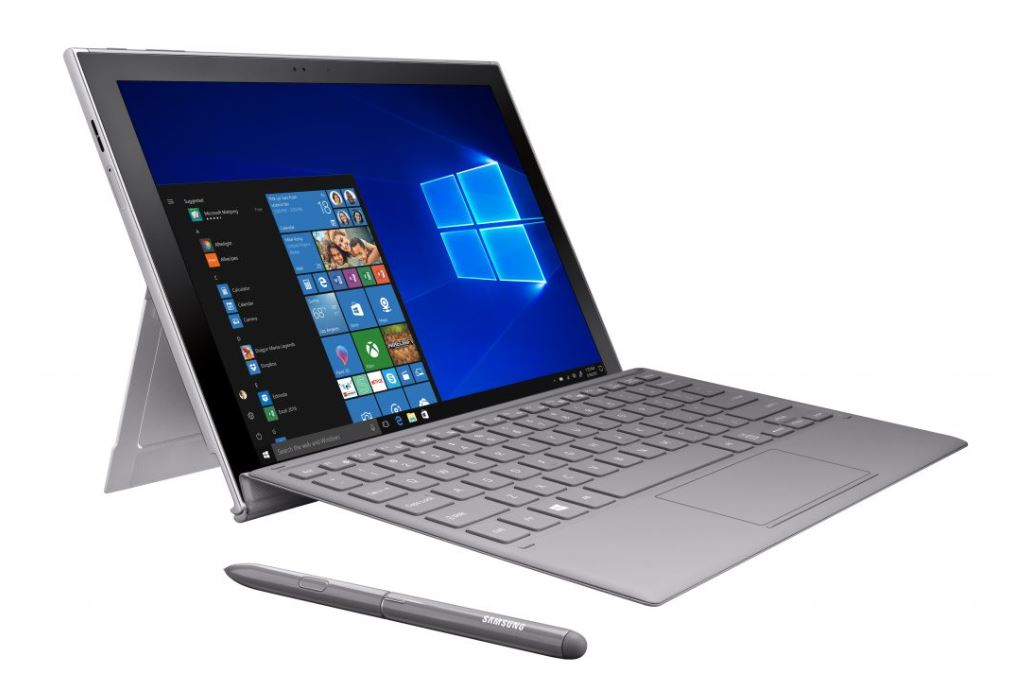 Samsung's Galaxy Book2 recently became available at the Microsoft Store in the US yesterday. Now, it is being sold at other online stores like AT&T and Samsung. As per Windows Central, it will also become available from other carriers in the US like Verizon and Sprint.
As Samsung no longer sells PCs in Europe, it's unlikely that the 2in1 will come to the continent anytime soon.
The Galaxy Book2 comes in the form factor Microsoft popularised with its original Surface Pro line, a tablet with a kickstand and an attachable keyboard. Unlike the Surface PCs, this one runs on the Windows on ARM platform and is powered by a Qualcomm Snapdragon 850. You'll find two US Type-C connectors on this, differentiating it from Microsoft which sticks to its trusty but proprietary Surface Connect adapter.
The Galaxy Book2 has gotten mixed reviews, with some reviewers like the Verge calling it a Surface Amateur that has yet to capture the lightning that makes Microsoft's Surface Pro's so great while another review from Engadget praises it as a better Surface rival.
Like with all reviews, you'll want to see what the specific reviewer finds damning and heartening about the device before you make your choice.
The Galaxy Book2 can be found at the Microsoft Store, AT&T and Samsung.
---
Via Windows Central