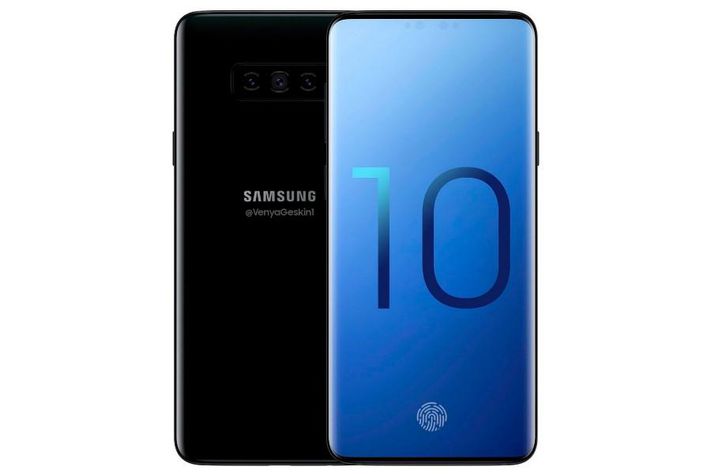 Samsung is scheduled to launch the Galaxy S10 some time near the Mobile World Congress but we already know almost everything about the device. Last week we reported that Samsung has filed trademarks for a couple of sensors that will be used in Galaxy S10. All the trademarks were related to the camera of Galaxy S10 and were supposed to enhance the face recognization on Galaxy S10.
Today, the company has filed for another trademark in Europe. The trademark is filed for a feature called Artistic Live Focus and was first discovered by Galaxy Club (via BGR). The description file doesn't reveal much apart from the fact that it will be used for creating digital animation and special effects of images.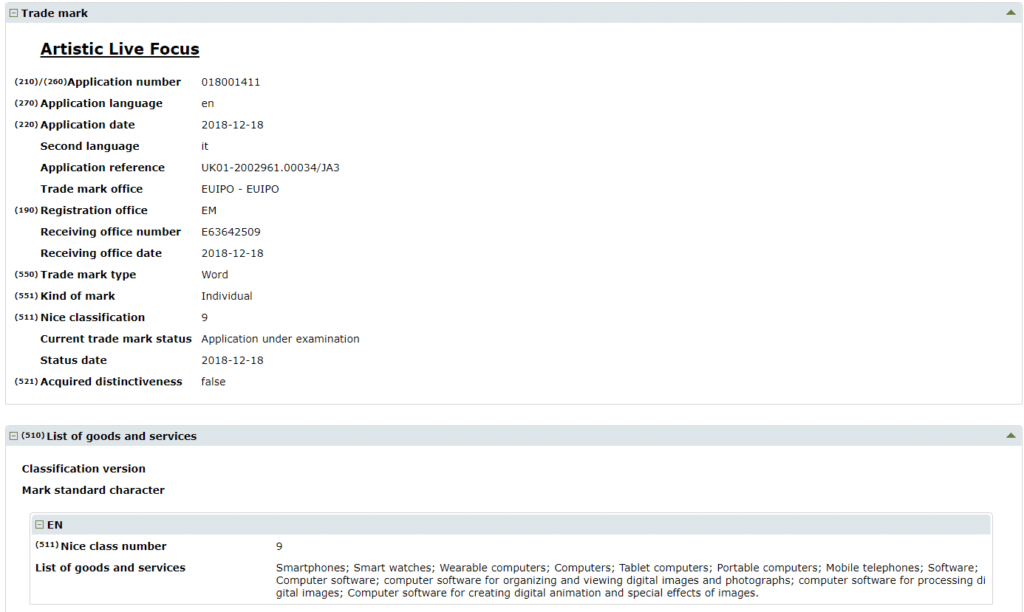 We don't exactly know what digital animation and special effects of images mean right now but one can assume it has something to do with the AR-Emoji and other effects. We will have to wait for a couple of months to find out what Samsung has planned for us.