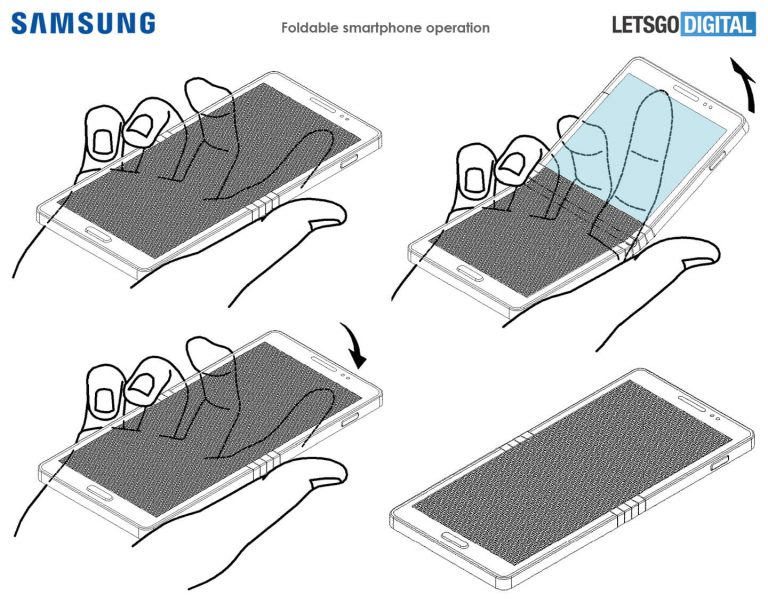 Samsung has been working on a folding smartphone for some time now, but it appears competition may finally prompt the company to release the device.
Speaking at the launch of the Note 9, Samsung's CEO DJ Koh said they "didn't want to lose the worlds-first title."
While we have been looking forward to folding phones that give us larger screens in pocketable form factors, going by some patents (above) Samsung may have other ideas.
Koh said Samsung was "focusing on developing innovations that will be genuinely accepted and liked by consumers" for the foldable phone.
The firm has applied for a bunch of patents which give us a different perspective on how this smartphone might look and work in real life when it is released. The patent shows what looks like a traditional smartphone, except it can bend inwards to act like a clamshell flip phone by way of a built-in hinge and a flexible display. Samsung has a bend sensor which detects how the device is being held and to what extent it is bent to determine whether the display should remain active and so on.
Samsung was expected to release the first compatible smartphone, the Samsung Galaxy X next year, but competition with Huawei, which has its own foldable device reportedly due in November, may cause the company to push that date forward.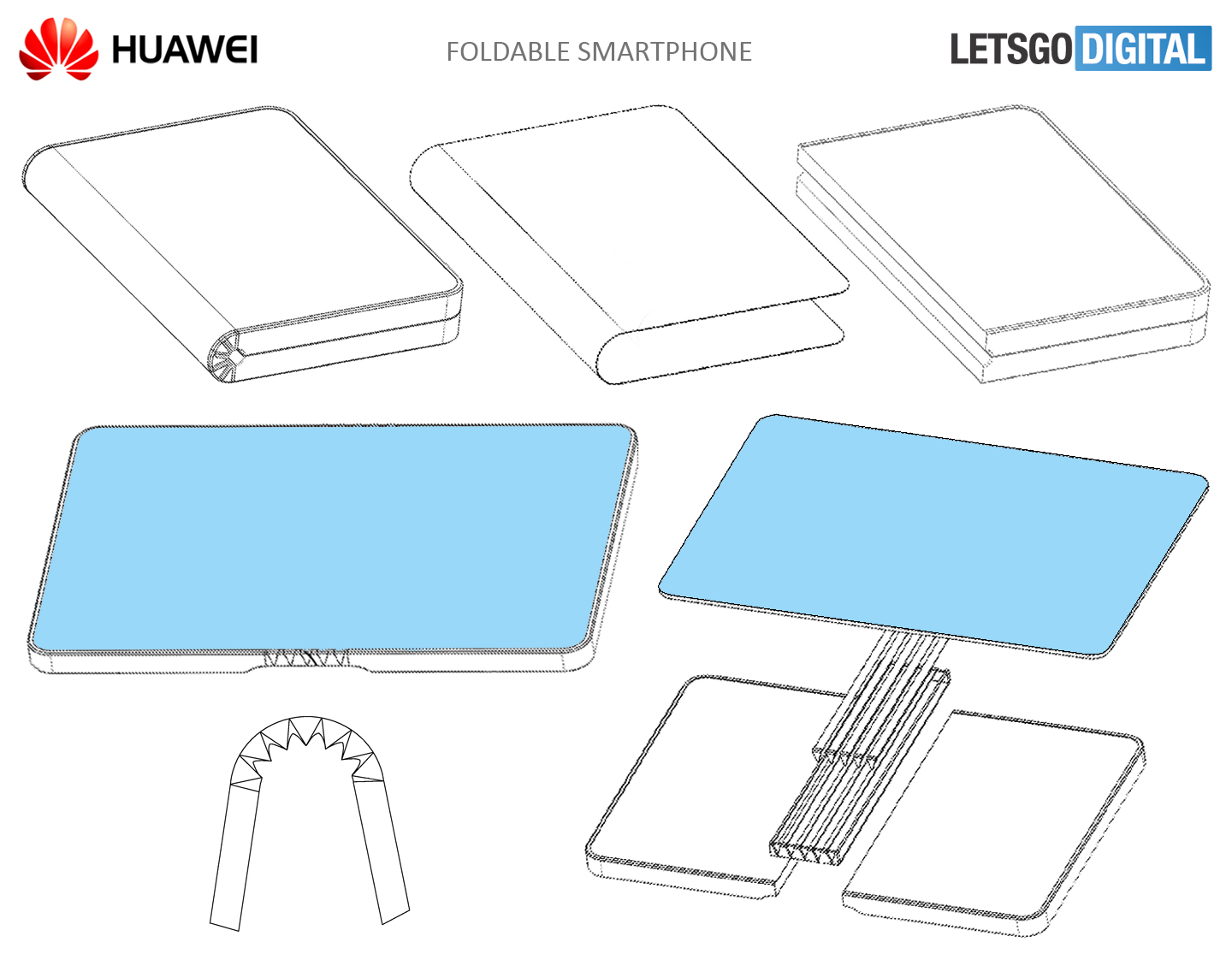 Would our readers care about a folding smartphone which did not turn into a tablet? Let us know below.
Via BGR