In around a month Samsung is expected to announce the Samsung Galaxy S9, their answer to the iPhone X for 2018.
The device will attempt to close any gap Apple has created with the launch of their device 3 months ago, offering a faster camera with the option of dual-lenses, more powerful processors and even thinner bezels.
According to Evan Blass aka evLeaks, Samsung will also offer one of Apple's most highly touted and in the end most useless features – a version of Animojis
Forgot to mention that, according to a source, "in selfie mode there are animated avatars kinda like animoji."

With a bit of luck, you'll no longer need to lay out $1,000 to express yourself as a pile of cartoon shit.

— Evan Blass (@evleaks) January 26, 2018
Animojis use Apple's Kinect-like FaceiD scanner to closely match your facial expressions to that of an animated character, usually talking poop.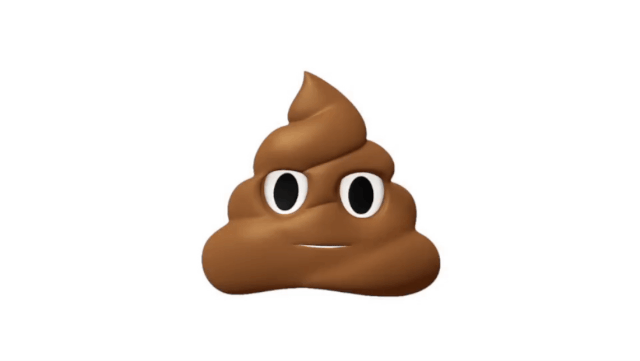 While the feature is usually the first to be used to show off you have a new $1000 phone, the widespread absence of animojis on social media suggests like many highly touted iPhone features it is just another flash in the pan.
As EvLeaks suggests, Android users may soon be able to join in the fun, though there seems to be very little difference between paying $1000 and $800 for talking poo in the end.
Samsung is expected to launch the Samsung Galaxy S9 on the 25th February 2018 at an #Unpacked event close to MWC 2018, with the handset expected to hit shelves very soon afterwards.