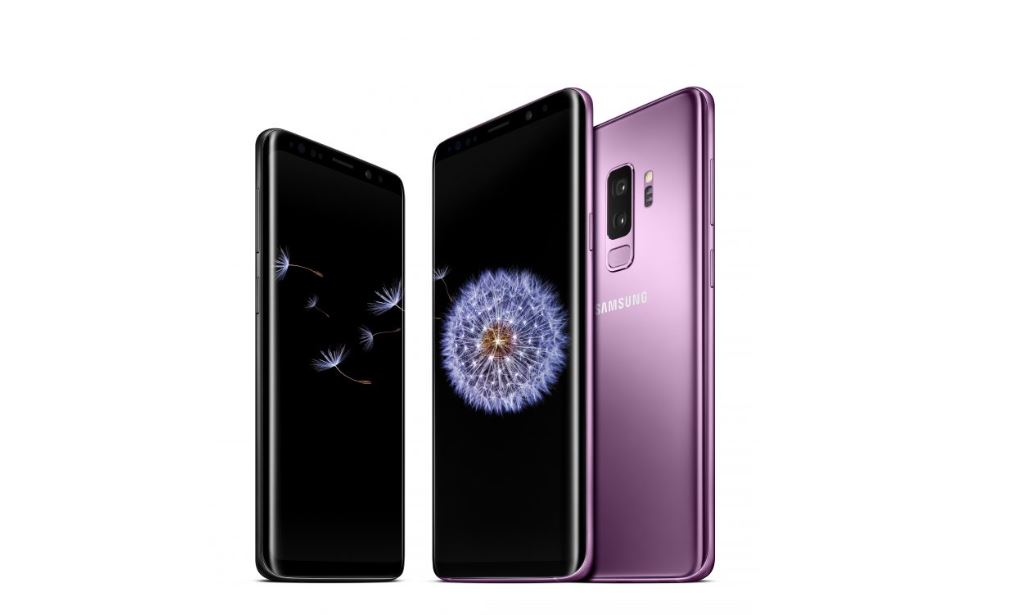 Samsung has rolled out a new update for US unlocked Galaxy S9. The latest update adds FM Radio to Galaxy S9. While FM has been a thing of the past, still people use FM Radio in some parts of the world. FM Radio can also be very helpful in times of emergency or when other networks are down.
Samsung had added FM Radio hardware to S9 and S9 Plus but the devices didn't have software to support it. Although, the locked S9 and S9 Plus supported FM Radio since the initial launch. Samsung did say that the absence of FM Radio on unlocked devices is due to a bug.
Now, the company is pushing out a new update that apparently fixes the bug and enables FM Radio for unlocked devices. The update will hit the devices soon and if you want you can head to Settings and manually check for the update.
Via: XDA Developers