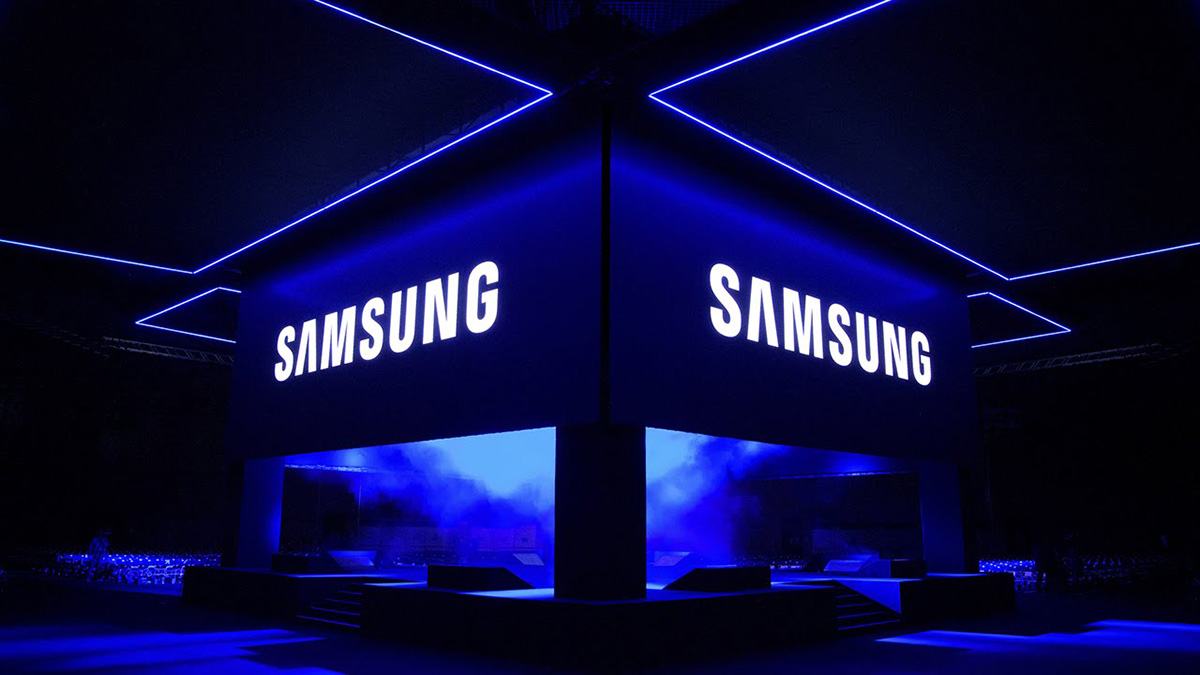 Samsung has filed another patent for a foldable smartphone with the World Intellectual Property Organization (WIPO) last year. The filling was made public by WIPO this week which shows Samsung's plans for a perfect foldable device.
The company defined many new things in the patent which included a way to suppress tensile or compressive stresses that can occur with a flexible display during opening or closing. The device is joined via a connection unit so that they can each be moved independently of one another into different angles and positions. This mechanism will protect the smartphone from damage.
Samsung has been long rumoured to launch a foldable device codenamed Galaxy X. With the recent patent filings by the company, we can be sure to see a foldable Android device in the near future.
Via: Areamobile