As compared to the recently-launched Motorola Razr 40 Ultra, the rumored Samsung Galaxy Z Flip5 is said to have a smaller cover display. However, the Z Flip5 display won't be too small to run essential Google apps for users. According to reports, the alleged foldable handset will be able to run a bunch of Google apps, including Google Messages, YouTube, and Google Maps.
While it is still a rumor, leaker @chunvn8888 on Twitter has reiterated that Google Maps will work on the Z Flip5 cover display. It simply means Galaxy Z Flip5 users will be able to use the Google Maps app when the device is folded. The cover display of Galaxy Z Flip4 is quite limited in what it can do. The upcoming Z Flip5 is said to improve things by introducing several Google apps. As a result, users might not need to unfold the device for casual activities like watching a video on YouTube.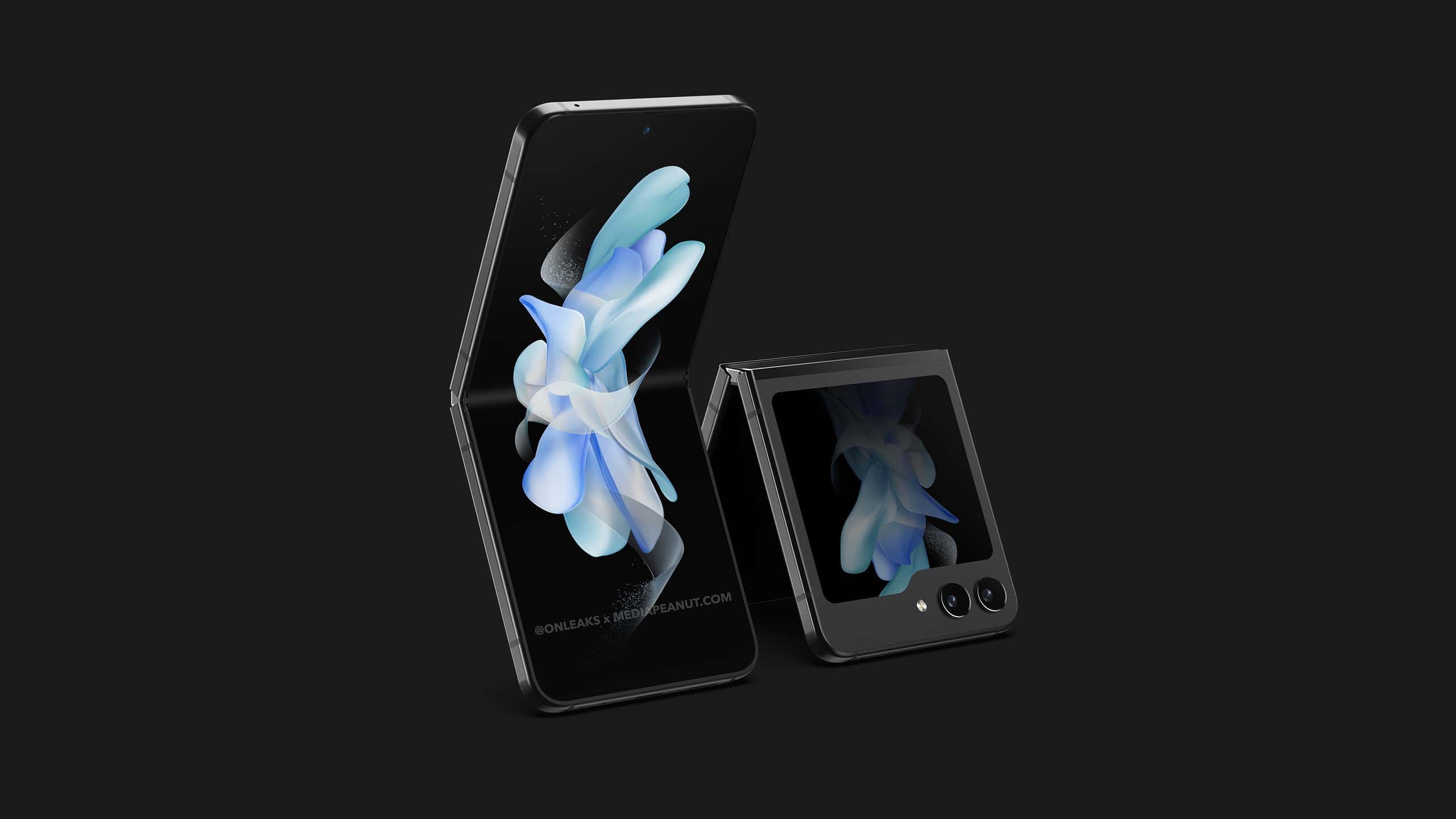 It's worth pointing out that the said Google apps are optimized for small screens and may not include all the features you get in full-fledged Android apps. The outer screen of the Z Flip5 won't be able to replicate the full-screen Android experience, either. However, it's far better than what Z Flip4 devices offer currently.
The Galaxy Z Fold4, on the other hand, has the whole Android experience on the outer screen. The ZFlip5 and all its successors will, of course, continue this trend. What would be interesting to see is how many developers feel encouraged to optimize their apps to run on the cover display of relatively smaller Galaxy Flip phones. In the meantime, you can use the third-party app CoverScreen OS to make the cover much more functional. It supports an app drawer, caller ID screen for VoIP apps (WhatsApp, Telegram, Line, etc.), all third-party home screen widgets, and more.
Samsung is expected to launch the Samsung Galaxy Z Flip5 at the company's next Galaxy Unpacked event next month. Besides the flip phone, it is rumored to introduce the Galaxy Z Fold 5, Galaxy Watch 6 series, Galaxy Tab S9 series, and Galaxy Buds 3.