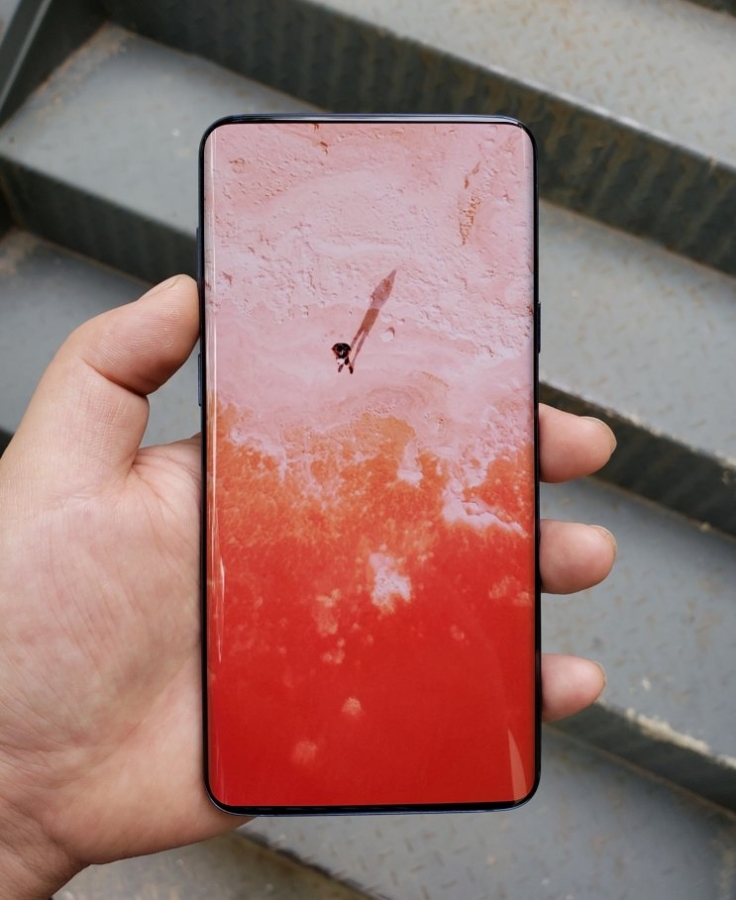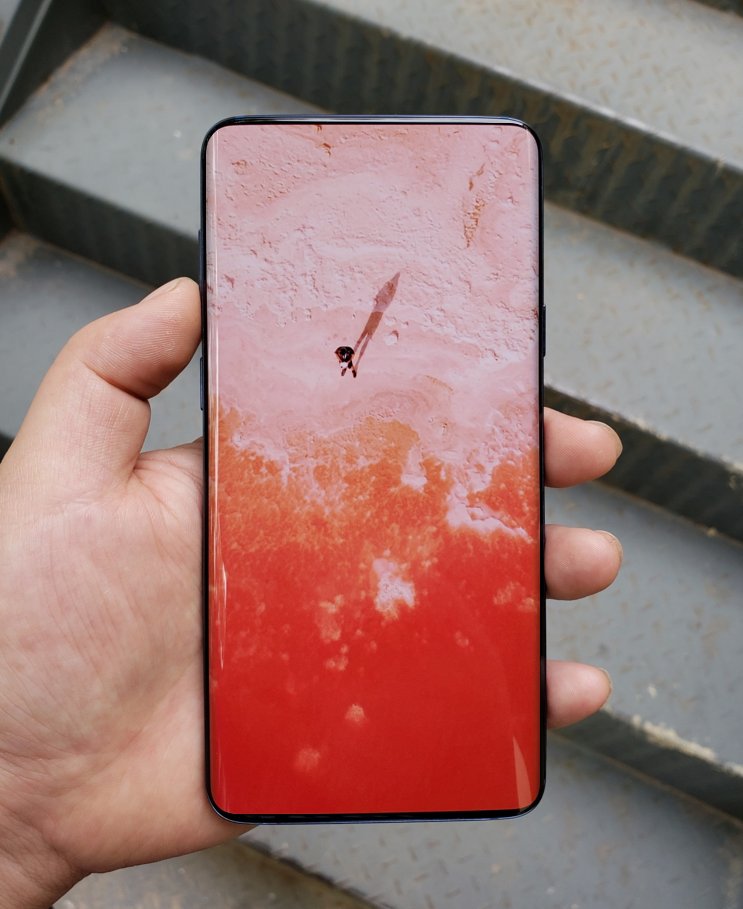 Samsung has been working on graphene batteries for a while now and filed a patent for the same last year. The company plans to replace the existing lithium-ion batteries with graphene-based batteries which will provide 45% more charge.
There are other benefits of using graphene batteries like they usually tend to deteriorate less compared to lithium batteries which will allow the batteries to last longer. Also, graphene is a better conductor of electricity so graphene batteries will charge much faster than lithium-ion batteries. Lastly, graphene is much stable than lithium hence the graphene batteries won't randomly explode which makes them a better option for phones.
https://twitter.com/Samsung_News_/status/1054397752833179655
Right now, the production cost of graphene batteries is high but as and when the industry decides to switch to graphene, the costs will come down significantly enabling all the brands to replace lithium batteries with graphene. That said, there's a chance that Samsung might become the first company to launch a device with graphene batteries next year when they will announce Galaxy S10. If that happens, it would give Galaxy S10 a boost in terms of the battery performance when compared to other companies.
Via: Phone Arena