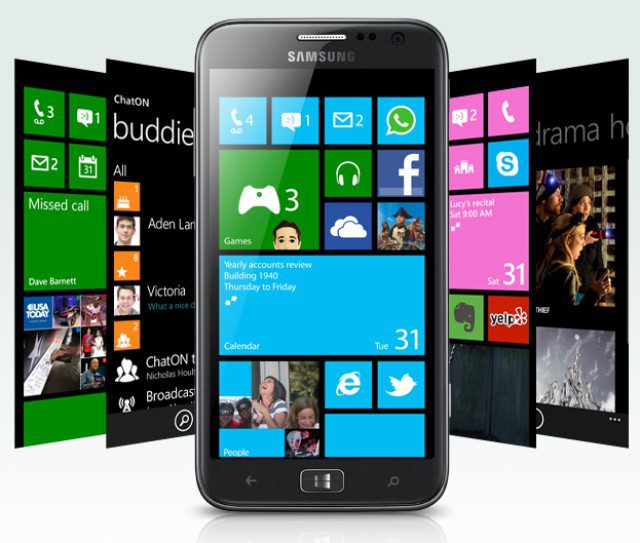 We already know that Samsung Ativ S Windows Phone 8 device got delayed several times since its announcement. Now, according to the information SamMobile received, Samsung will ship the ATIV S from week 52 which means there is further delay in ATIV S shipment.
The ATIV S uses the same display as the Galaxy S III. Because the Galaxy S III is extremely hot at the moment. Samsung could have decided to move back the ATIV S for public release because of production switch in build and materials.
If you already pre-ordered ATIV S, you may have to wait longer. You can expect the device only in January 2013 in Europe. Following Ativ S delay, I highly doubt Samsung will deliver their Odyssey WP8 device for Verizon which is expected next month. What do you think?
Source: SamMobile