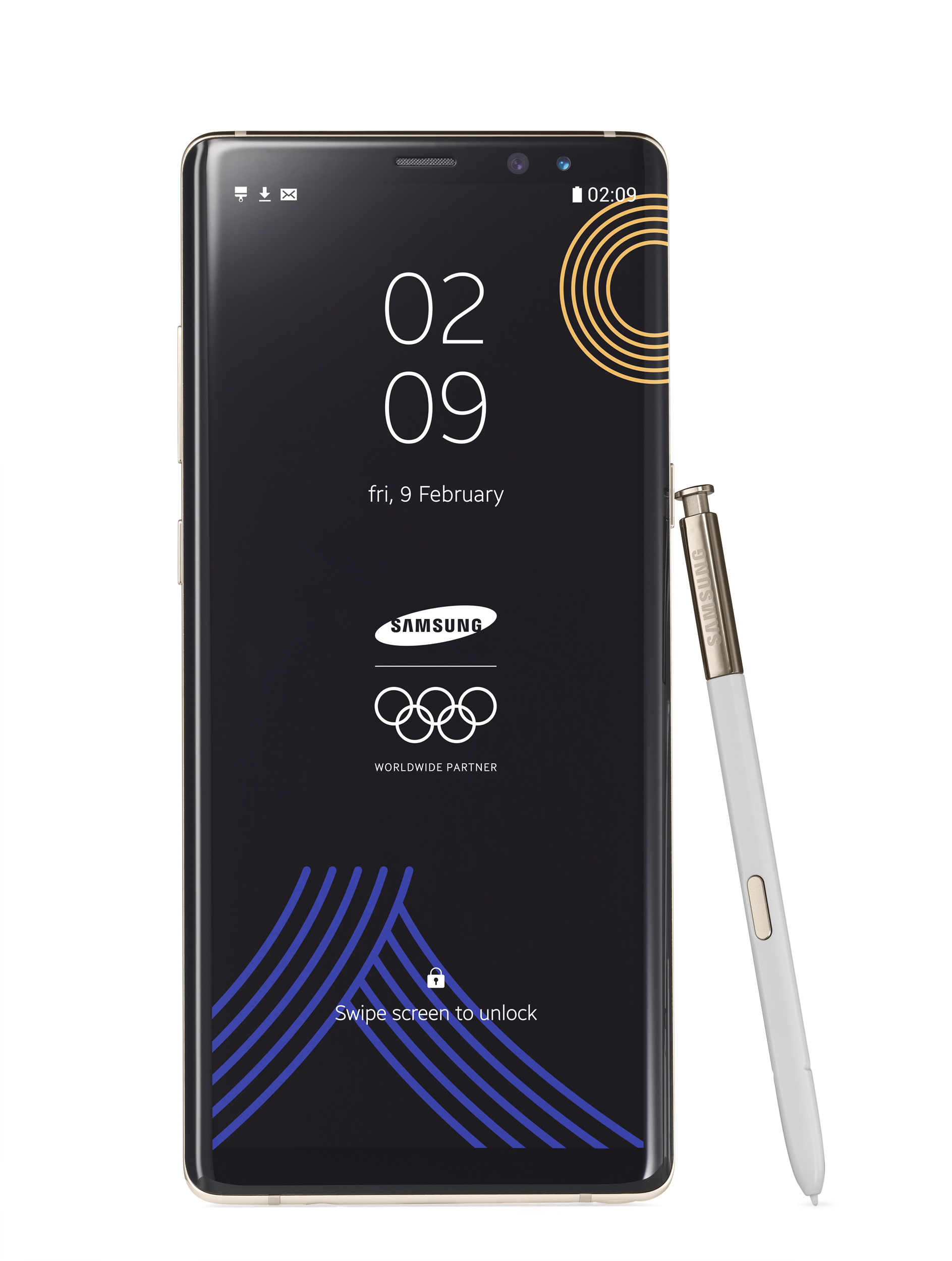 Just in time for the upcoming Olympic Winter Games PyeongChang 2018, Samsung today unveiled a special edition of the Galaxy Note8, the PyeongChang 2018 Olympic Games Limited Edition. Samsung will distribute the exclusive device to all Olympians as well as the PyeongChang 2018 Olympic family, including IOC and POCOG staff.
This special edition Galaxy Note8 will have the exact same specifications as the regular Galaxy Note8 with following differences.
 The PyeongChang 2018 Olympic Games Limited Edition will showcase a shiny white back glass to celebrate the winter theme, and gold Olympic rings – inspired by the Olympic Torch – an expression of the Olympic Movement with the union of five continents, and unity worldwide.
The PyeongChang 2018 Olympic Games Limited Edition will feature celebratory pre-loaded PyeongChang 2018 themed wallpapers.
Also useful apps will be pre-installed to help cultivate the utmost Olympic Games experience.
Samsung also announced that they will provide smartphones to all Paralympians at the Paralympic Winter Games PyeongChang 2018. Each Paralympian will receive the Galaxy Note8 along with cases that feature the Paralympic Games logo.
Gallery:
Gallery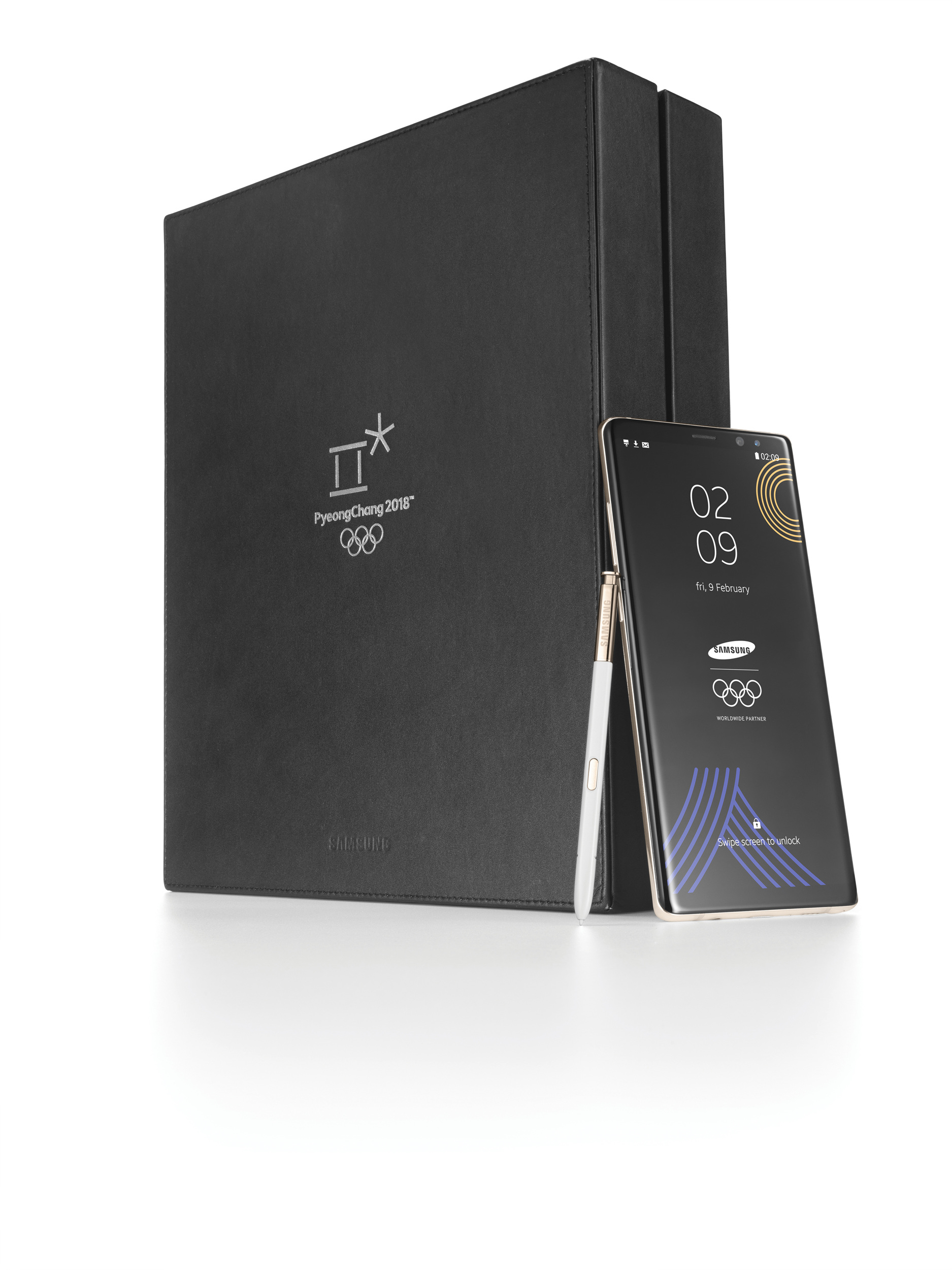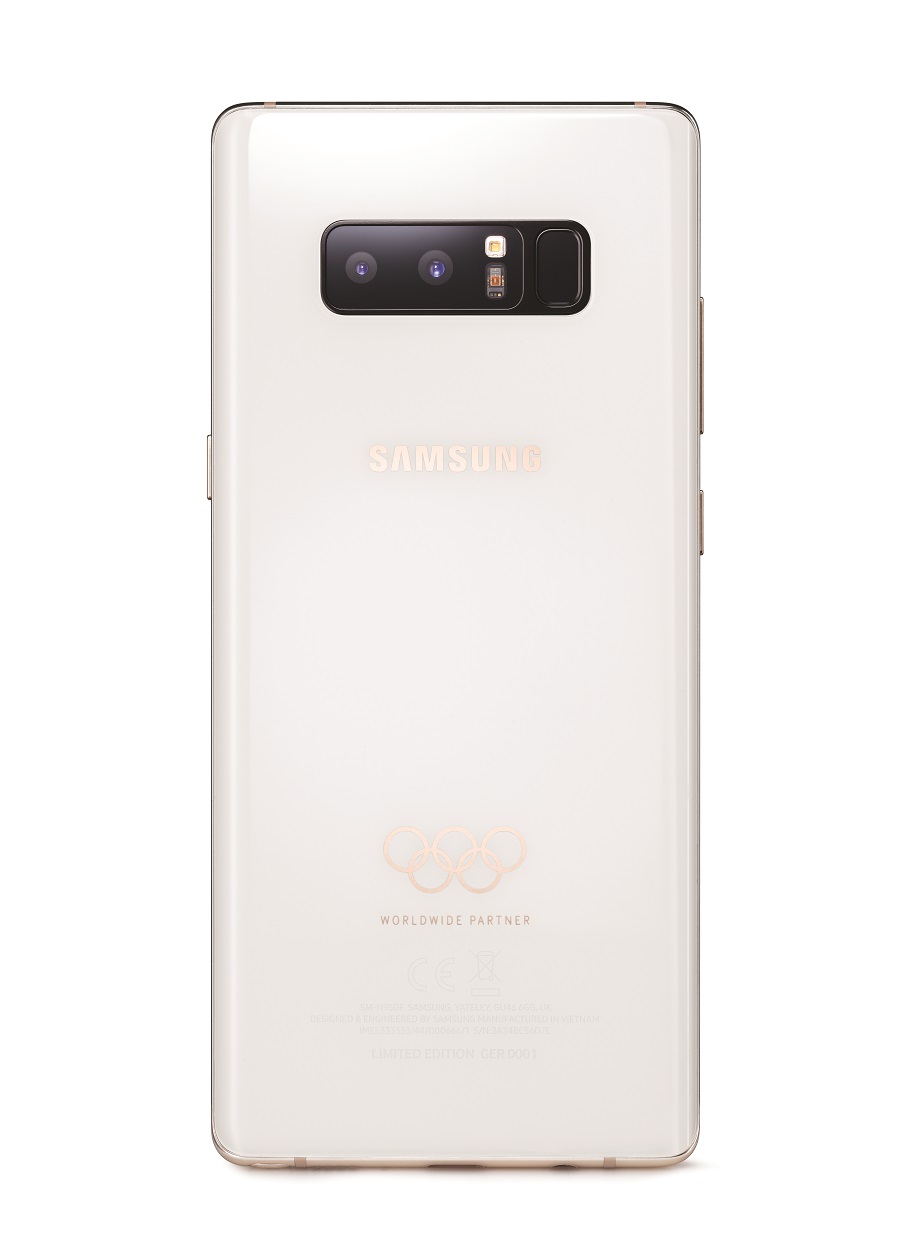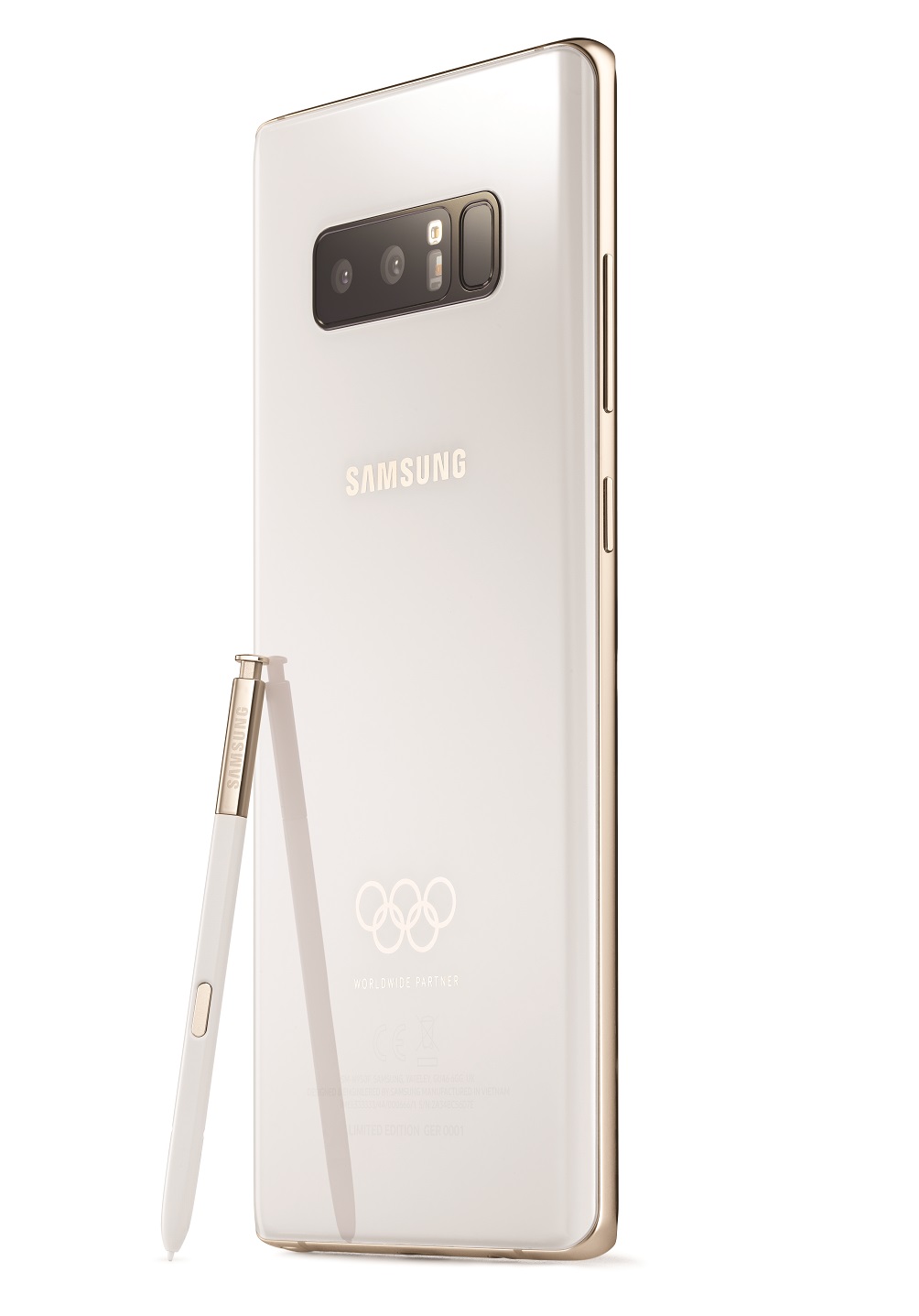 "Samsung's commitment to the Olympic Movement has increasingly enabled meaningful connections through innovative mobile technologies over the past 20 years," said IOC President Thomas Bach. "Samsung's creation of an Olympic Games Limited Edition device reinforces Samsung and IOC's shared desire to spread the Olympic spirit. It's because of dedicated partners like Samsung that we're in the position to provide unforgettable experiences at the Olympic Games time after time."
Samsung didn't announce any plans to sell this special edition Galaxy Note8 to the general public.