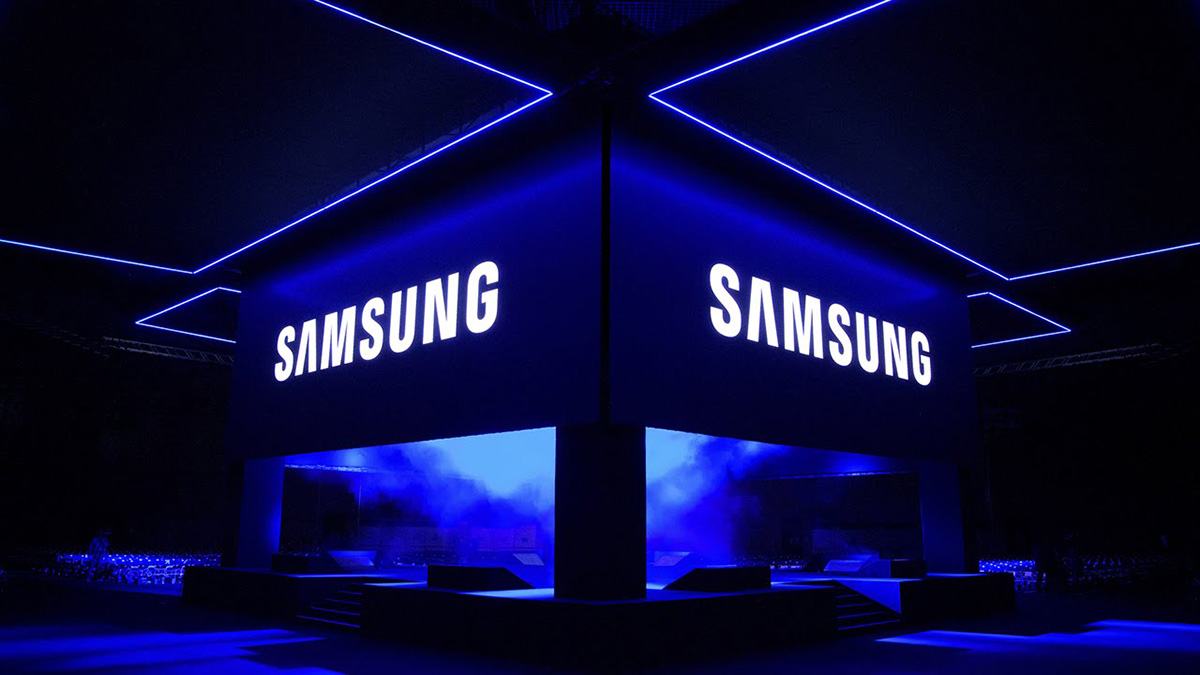 Samsung is working with Google to create a new messaging app for Android devices. Both the companies are said to be working on a new app that will allow advanced features like large file transfer, group calls.
Not only that, both the companies are also working on bringing better support for Rich Communication Services (RCS). A report also confirmed that Samsung will be bringing RCS support for existing Galaxy devices starting from Galaxy S8 and S8 Plus.
By furthering our robust partnership with Google, we will bring a richer messaging experience to our customers, letting them seamlessly chat with their friends and family across messaging platforms.

– Patrick Chomet, Executive Vice President, Samsung

This collaboration will help further the industry's momentum toward advanced messaging and global RCS coverage. Our partnership will further advance our shared vision of a substantially improved messaging experience on Android for users, brands and the broader Android ecosystem.

– Anil Sabharwal, Vice President for Communications Products and Photos, Google
This new move might give SMS a chance after IMs like WhatsApp and Telegram captured most of the market share. That said, we aren't sure if the new app will be restricted to Samsung or will be available to all the Android devices. Also, there is no word on the final launch or the deadline for the app so we will have to assume that it will be a while before we see the app in action.
Via: News18