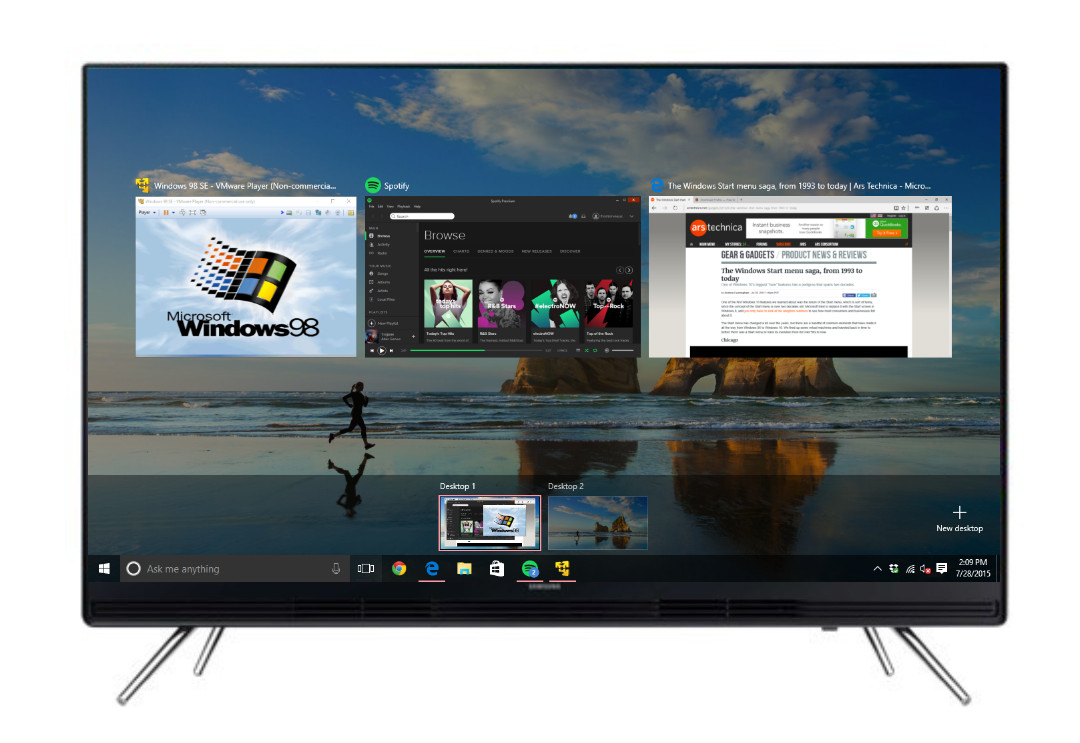 Samsung is adding a malware scanner to its Smart TVs. The company recently took to Twitter to unveil the new feature and show how users can scan their smart TVs for viruses.
While viruses are not a new issue for users, Samsung adding a malware scanner to their Smart TVs may appear to be a bit of an overkill. There are however well-recognized vulnerabilities in the operating systems which run in these smart TVs, and unfortunately, they are rarely patched.
Recognizing this reality, Samsung USA has shared a comprehensive video on Twitter showcasing how you can use the malware scanner on your Smart TV.
https://twitter.com/SamsungSupport/status/1140409768743452672
At this moment, it's not clear if Samsung is adding the feature to all their old Smart TVs as well. In any case, if you own a Samsung Smart TV then it seems it won't hurt to perform a malware scan.