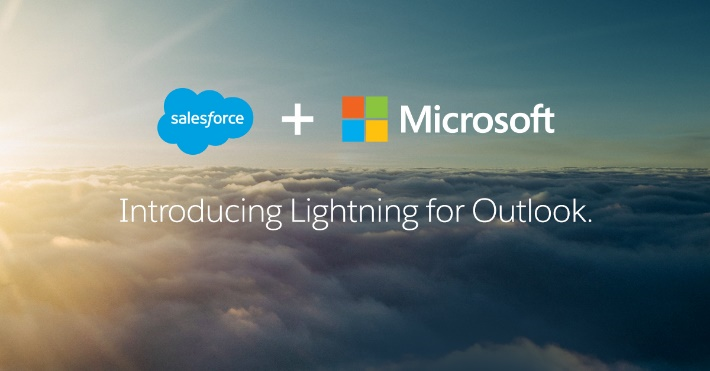 Salesforce today announced the general availability of Lightning for Outlook add-in to all Salesforce customers with the necessary licenses. This add-in is supported in Outlook 2013 for Windows, Outlook 2016 for Windows, Outlook 2016 for Mac or Outlook on the web with either Office 365, Exchange 2013 or Exchange 2016 mailboxes. It is also coming soon to Outlook Mobile.
The new Lightning for Outlook add-in is designed to help reduce this pain by giving you the ability to search, view and update all Salesforce CRM entries associated with your email contacts right from Outlook, increasing productivity and helping you save time, so you can focus on the selling. Using Lightning Sync, you can automatically sync contacts and calendar events from your email to your CRM, so you don't have spend your time manually adding them. Soon you will also be able to add custom sales apps directly into Outlook, creating permanent shortcuts for tasks like updating a price quote using SteelBrick.
Get Lightning for Outlook now from the Office Store.
Read more about it here.