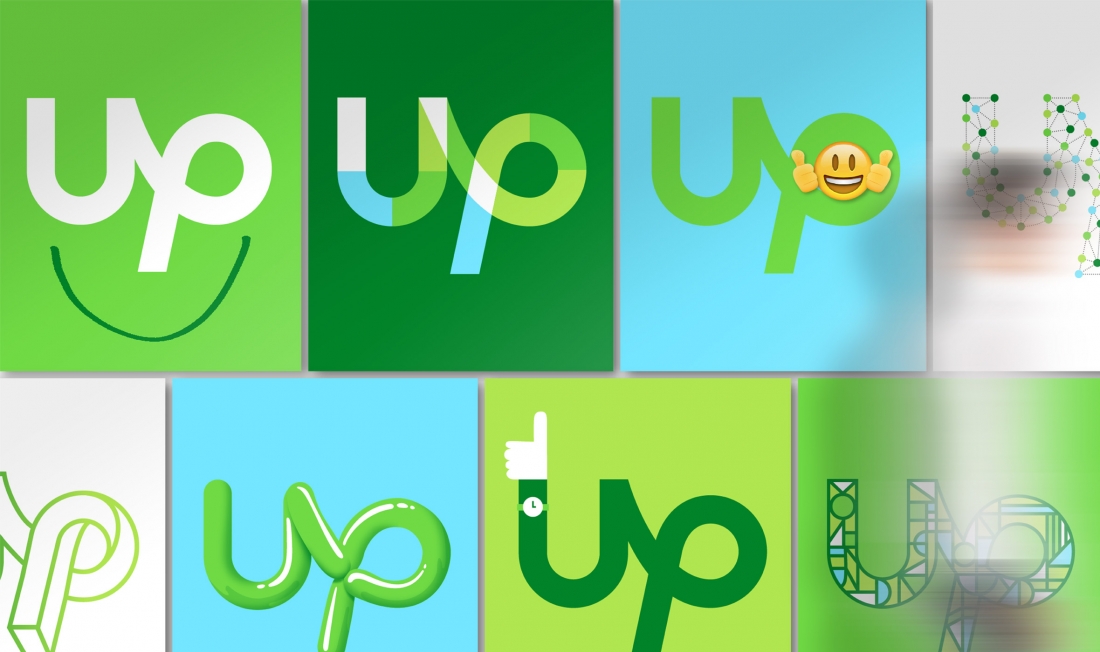 The USA Herald is reporting that Microsoft is looking to make another major purchase to complement their LinkedIn professional social network.
According to the publication's sources, Microsoft is looking to acquire Upwork, a service that makes it easier to hire freelancers.
Upwork has 12 million registered freelancers and 5 million registered clients, and have already partnered with Microsoft on the company's Microsoft 365 freelance toolkit. The toolkit is an integrated workforce collaboration solution that helps enterprises work with freelancers at scale and is powered by Microsoft 365.
The service would complement Microsoft's LinkedIn and is more in line with the move towards the gig economy, whereas LinkedIn is all about hiring permanent employees.
According to the Herald, it can take more than 30 days to hire someone on LinkedIn, where getting some-one on the job using Upwork usually takes less than a day.
Neither Microsoft or Upwork commented on the rumour.
With Microsoft hewing possibly ever closer to being a full-stack service company for enterprise, what do our readers think of this potential move? Let us know below.