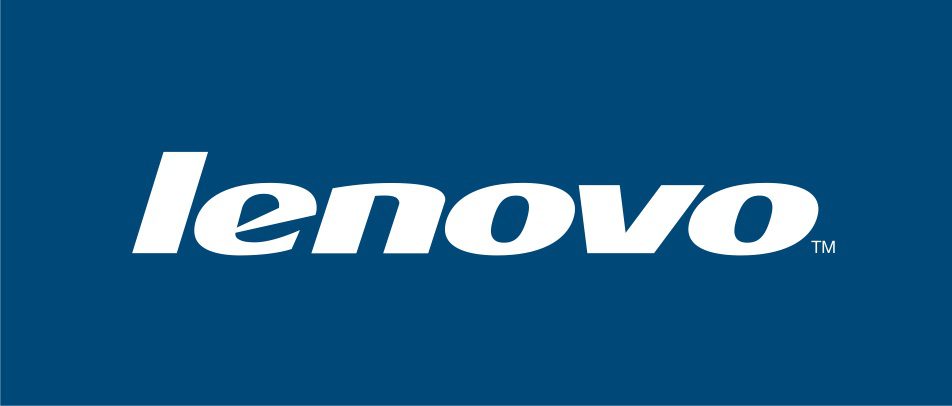 WPDang claims to have sources which confirm Lenovo is set to release a very high end Windows Phone in H2 2013.
The handset, which may either have the code name Lenovo Aupres and Lenovo Snoopy (leaked by evLeaks) is said to have a Quad-core processor, 1080P screen which is either 4.7 inch or 5 inch, and will be priced at 3,000 yuan ($488) or less.
The handset will benefit from Lenovo's distribution channels and will compete with the likes of the recently (intentionally) leaked Oppo Windows Phone.
Windows Phone 8 GDR3 is said to enable support for the higher screen resolution and more powerful processor, which will enable an extra row of live tiles on the home screen.
Lenovo is one of the biggest smartphone OEMs in China, and having the company on board will certainly be a great boost to Windows Phone.