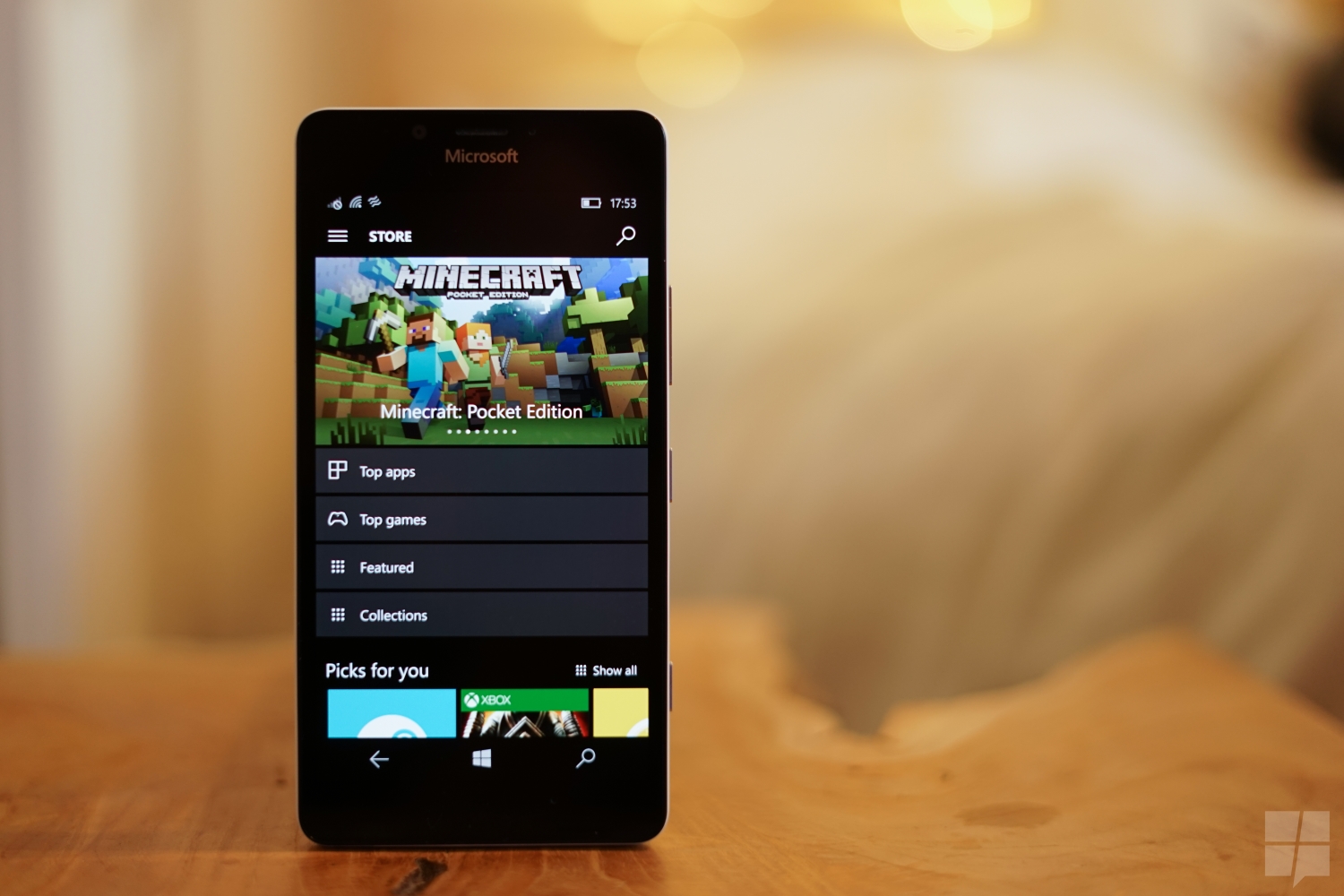 2016 is just about over and the new year is upon us. Here are some all suggestions to make the most of New Years Eve (Old Years day).
Vinci
While Windows phone doesn't have Prisms, Vinci is more than an acceptable substitute for fans of the photo editing app/service. After all, if you don't have a heavily filtered image of the end of 2016, did it really happen?
Instagram
With Instagram Stories, you can now share brief moments on Instagram with your family and friends.
Skype
Microsoft's Skype still offers one of the best video conferencing services slowing you to keep in touch with your family and friends across the globe.
Facebook Messenger/WhatsApp
Let's face it, Facebook is dominating the messaging scene right now. If you want to keep track of your friends plans, you wouldn't go amiss downloading one of these two apps.
Yummly
An oldie, but a goodie. Improve your cocktail and canape game with the Yummly app for Windows phone.
Groove Music/Spotify
Spice up the party with your favorite tunes using either Microsoft's excellent Groove Music app or Spotify's near ubiquitous app.
6tin/Tinder
Need a last minute date? Tinder is available for Windows phones via these two third party apps and offers opportunities for all genders and orientations.
Netflix
Nothing like a quiet night in binging Sense8, Daredevil or Stranger Things to start the year off quietly.
Uber
While some cities are offering free transport from New Year's Eve to the 2nd of January, getting home by Uber is still a safe and convenient method for people who may be less inclined to travel by public transport after a night out.
---
Are you excited for 2017? Let us know in the comments below.