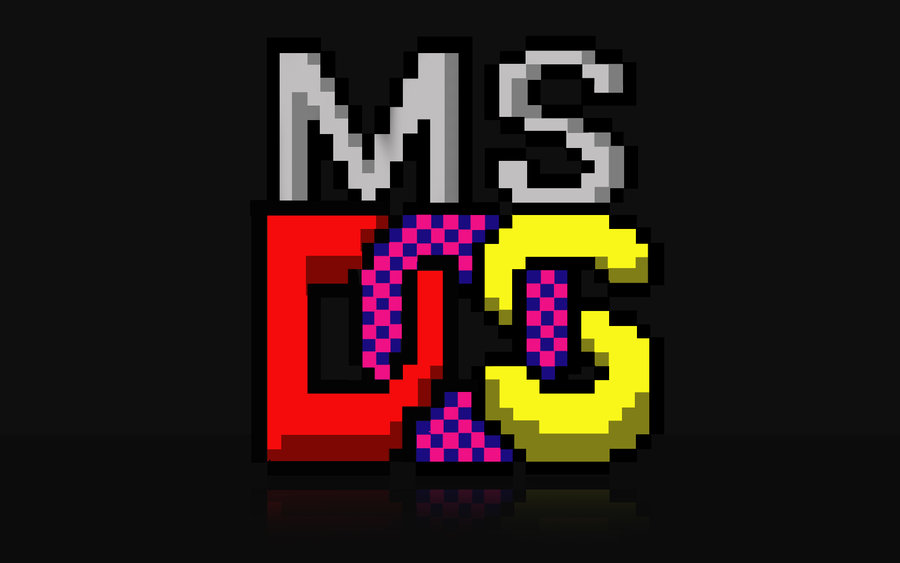 Zeidman Consulting, a leading consultant of IP litigation, today announced that they found no evidence that Microsoft copied CP/M from Digital Research to create MS-DOS after a comprehensive source code comparison. There have been rumors that in 1980, Microsoft had copied CP/M which was owned by Digital Research, Inc. (DRI). Recently, Microsoft donated the source code for MS-DOS to the Computer History Museum. So, Zeidman compared the two source code and found no evidence that Microsoft copied CP/M source code to create MS-DOS, but he confirmed that the CP/M system calls were copied. The code to implement the system calls was not copied, but at least 22 of the system calls in both systems have the same function.
"While I'm not a lawyer, my experience in over 175 intellectual property cases tells me that DRI might have had a copyright claim for the system calls that it could have litigated against Microsoft. On the other hand, there is a good chance Microsoft could have beaten such litigation by claiming it was a 'fair use' of the system calls," said Zeidman.
Also, Zeidman today announced that he will offer a $100,000 reward to anyone who can use accepted forensic techniques to prove that Microsoft copied MS-DOS source code from DRI's CP/M source code. He will offer another $100,000 reward to anyone who can demonstrate or find source code for a secret function in MS-DOS that prints Gary Kildall's name or a copyright notice for DRI.