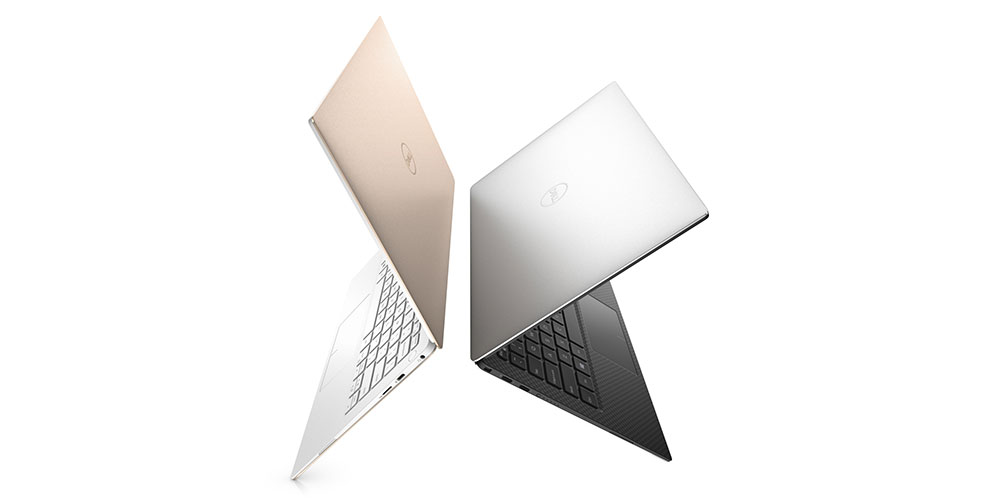 Back in 2013, Dell went private from being a publicly traded company as its founder Michael Dell was able able to buy back the company with the help of private equity firm Silver Lake and others. In fact, Microsoft provided a $2 billion loan to the group that took Dell private. Microsoft at that time mentioned that is committed to the long term success of the entire PC ecosystem and invests heavily in a variety of ways to build that ecosystem for the future. After Dell went private, even though it started investing more on the enterprise business, it continued its focus on its PC business.
Today, CNBC reported that Dell is planning to sell itself to VMWare, an out-and-out enterprise company. I know some of you might have worried about the implications of this deal as it may affect the future of Dell's PC business. I think even if this deal goes through as reported by CNBC, it won't affect Dell's current operations. Because Dell is considering this sale purely on a financial standpoint. In fact, Dell owns 80% of VMWare already. Dell is trying to become a publicly traded company without going the IPO route. VMWare is a publicly traded company and Dell can be rolled into it through this reported acquisition plan. Why are they doing this now is a big question. May be they want to consolidate their huge $50 billion debt or Dell's private investors want to monetize their investment or something else.
The reverse-merger is one of the more audacious strategic initiatives being looked at by Dell and its advisers, said the people, who asked not to be named because the discussions are private. Dell's board of directors will meet next month to consider a slew of options, many of which are still in the early stages of examination, including the reverse merger.
Whatever happens to this deal, I really hope it won't affect Dell's PC business in any way as they make some of the best Windows PCs in the market right now. Last week, Dell's updated flagship Ultrabook XPS 13 went on sale, you can read about it here.
Source: CNBC