Earlier this month, Dell announced the updated XPS 13 Ultrabook with improved specs and brand new white color. This new laptop is now available for order from Microsoft Store US.
Apart from the new white color, Dell has further reduced the already narrow bezels. The new XPS 13 is 30 percent (3.4mm) thinner as well as lighter, starting at just 2.7 pounds. Dell has packed the latest Intel 8th Generation Quad Core processor and SSDs up to 1TB for great performance. You can expect battery life of up to 11 hours on this laptop.
Dell has also paid attention to the heat management in the new XPS 13. This updated XPS 13 is the world's first laptop built with GORE Thermal Insulation, the same silica aerogels that have been used in high-tech science and extreme engineering environments to diffuse and dissipate heat, such as insulation on the Mars Rovers and Hyper Velocity Particle capture in the Stardust Probe.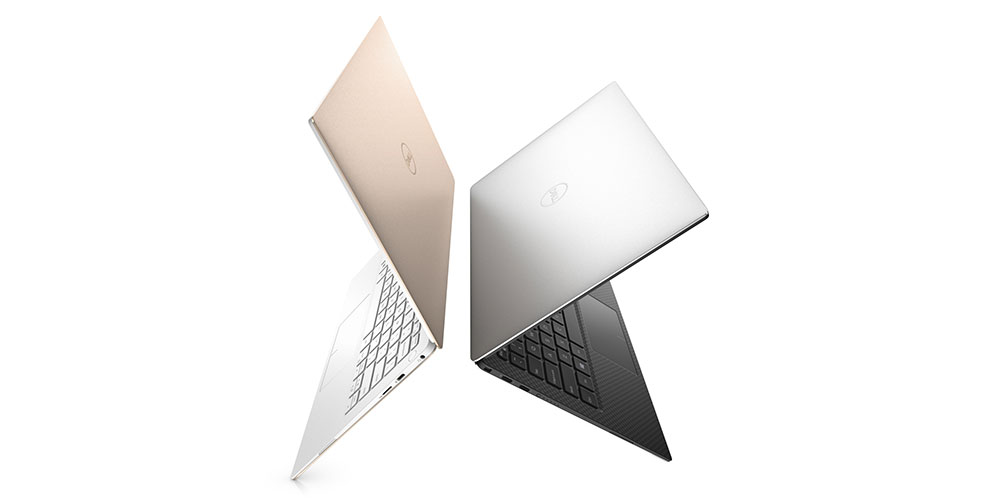 The Dell XPS 13 2018 comes with infrared camera for Windows Hello authentication and it packs four integrated digital microphones to support Cortana voice recognition capabilities.
You can order it here from Microsoft Store. Microsoft Store only sells UHD version of this laptop. If you prefer longer battery life, go for Full HD version of this laptop which is available on Dell.com.