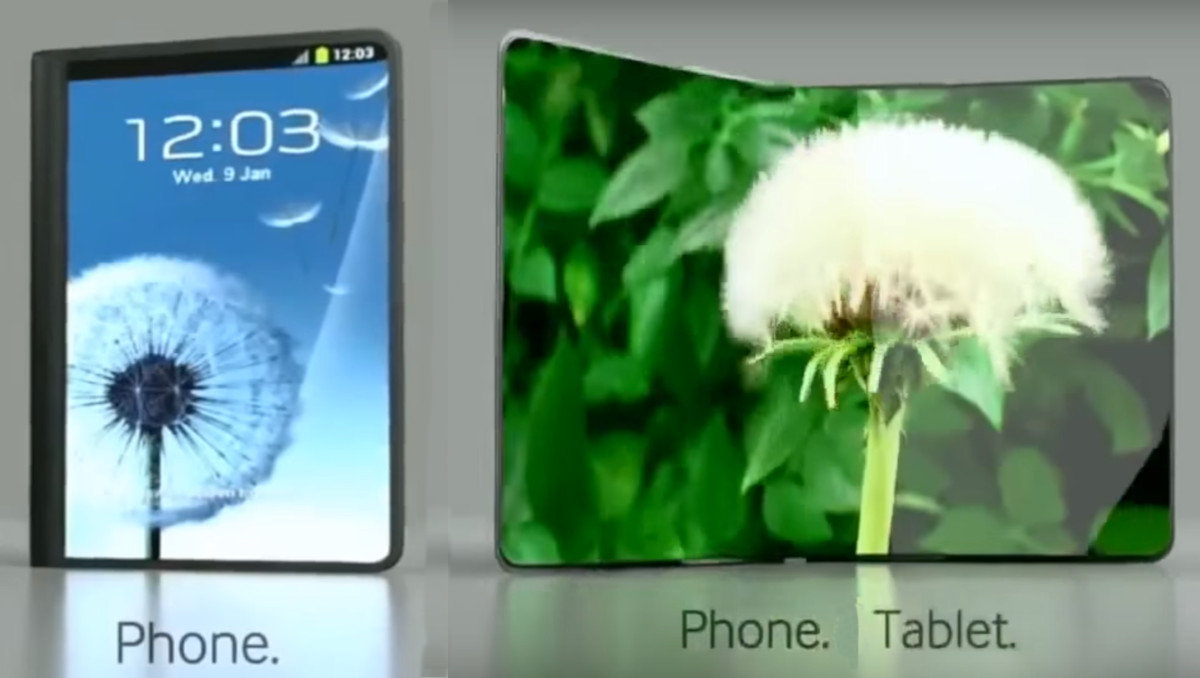 References of a potential foldable smartphone have been found in the latest Android Pie update rolled out to Samsung devices. Not only that, there are references of a new processor from Qualcomm dubbed Snapdragon 8150 (Snapdragon 855).

Folks at XDA Developers recently investigated the Android Pie update and found traces of a device codenamed "Winner". We have known this for a while that "Winner" is actually Samsung's foldable smartphone. The codename also confirms that the device will come with both Exynos and Snapdragon processor. The device will either pack Samsung Exynos 9810 or Exynos 9820 processor depending on when Samsung plans to launch it.

Not only that, but Samsung will also launch another Snapdragon variant of the device. The update also mentions the Snapdragon 8150 chip which is another name for Snapdragon 855 chip. The chip might be used by Samsung for their foldable smartphone or they may use it in Galaxy S10 as well.
Via: Pocket Now