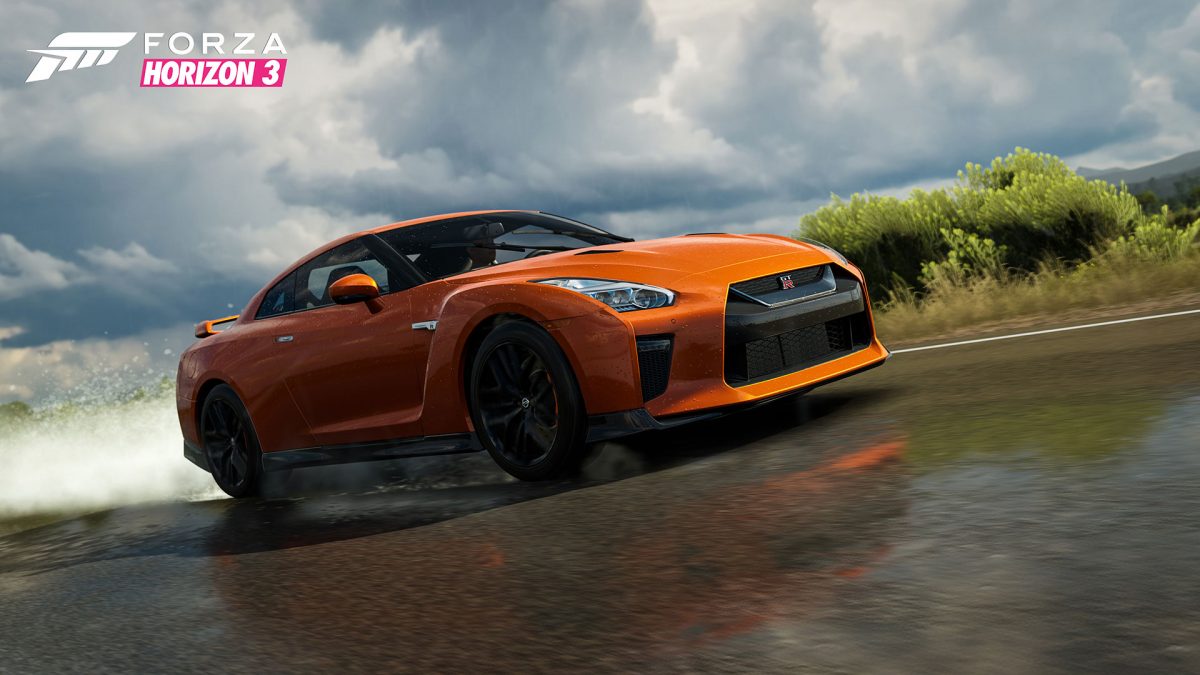 Microsoft today announced that the company's upcoming game, Forza Horizon 3 has gone gold. Today, the company has also revealed the recommended PC specs you'll require to be able to run the game on your device. Forza Horizon 3's recommended specs include an Intel Core i7 (3820) processor clocked at 3.6GHz, the NVIDIA GTX 970/1060 (or AMD R9 290X, RX 480), 12GB of RAM, 4GB of VRAM and the Windows 10 Anniversary Update:
CPU: i7 3820 @ 3.6GHz
GPU: NVIDIA GTX 970, NVIDIA GTX 106, AMD R9 290X or AMD RX 480)
VRAM: 4GB
RAM: 12GB
Hard Drive Type: HDD
Available Space: 55 GB
Resolution: 1920 x 1080
Windows Version: Windows Anniversary Edition 64-bit 14393.101
Alongside the recommended PC specs, Microsoft has also revealed all the Xbox Live Achievements which will be included in the game — and you can find the full list of achievements here. As a reminder, Forza Horizon 3 will be available on September 27th, and you can already pre-order it for Windows 10 and Xbox One. Keep in mind that the game supports Xbox Play Anywhere, which means you'll be able to play it on both your Xbox and PC by buying it once which is really great.
Are you planning to buy Forza Horizon 3? Let us know in the comment section below.