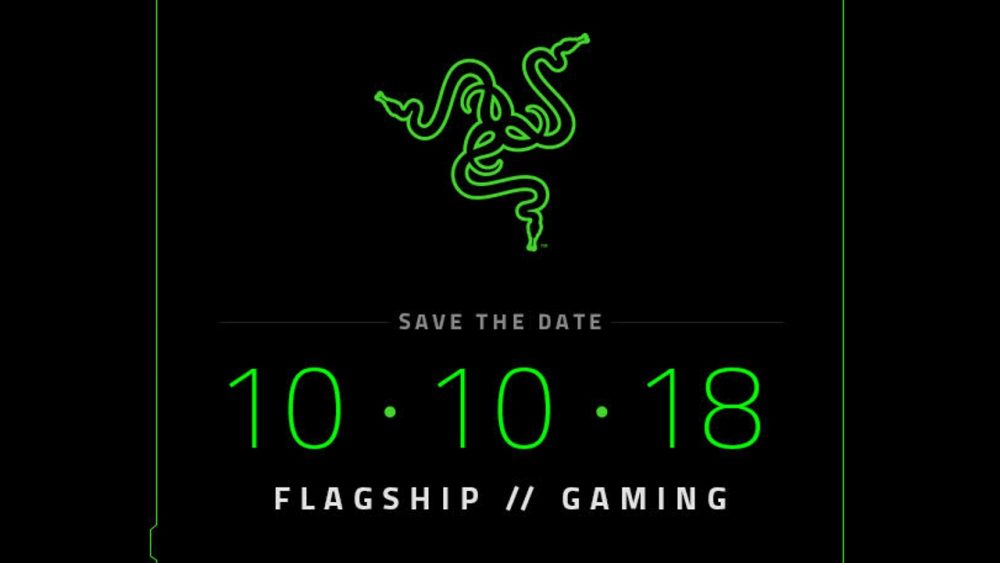 Following some leaks regarding a potential Razer Phone 2, the company has announced that it will be holding an event next month. It is expected that the Razer Phone 2 will be revealed at this point.
In an earnings call over a week ago, the company confirmed that it was indeed working on a second generation Razer phone, though no specs were detailed at that time.
Leaks peg the device featuring a 1440×2560 resolution display along with a Snapdragon 845 processor clocked at 1.77 GHz. It will supposedly come with 8GB of RAM and 512GB of storage.
The event is set for October 10.
Via: PocketNow