Just a few days ago at Build 2016, Microsoft showed off what seemed like a mockup of Cortana working on the lock screen on the desktop variant of Windows 10. Many people thought it was just a mockup due to the laggy voice input sync, unpolished UI effects and other similar details. Build 14316 provides quite solid proof against that statement.
While we were trying out this functionality on our own, it has come to our attention that it certainly isn't polished up yet due to a few reasons:
"Hey, Cortana" activation doesn't work 100% of the time
Cortana's card UI doesn't scale well and overall her animations are laggy
Even though there are some cons to this feature as of now, those aren't unexpected in such early stage of feature development. There are some pretty nice pros too, for example, the lock screen instance of Cortana will hand off the data you are currently working with to regular Cortana on the desktop once you unlock your device.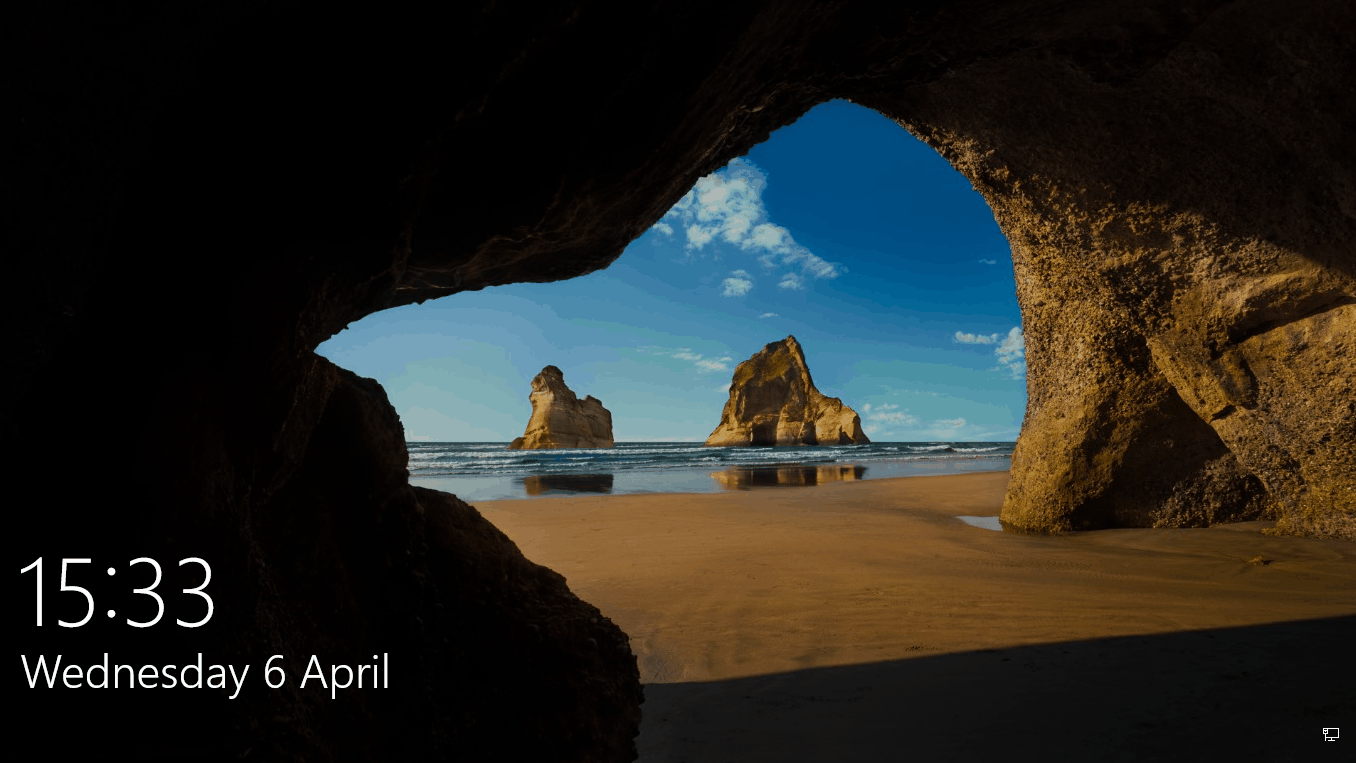 It's important to note that the feature doesn't come enabled out of the box in build 14316, probably due to reasons like the ones we just mentioned. In case you are interested in enabling it on your own, check out this tweet.
In case the tweet cuts off for you due to the long path, here are the steps once again:
Make sure Cortana and her "Hey, Cortana" feature is enabled
Navigate to HKCU\SOFTWARE\Microsoft\Speech_OneCore\Preferences in RegEdit
Create a new DWORD value called VoiceActivationEnableAboveLockscreen and set its value to 1
Reboot for all changes to take effect
Below, you can check out our gallery of lock screen Cortana in action.
Gallery