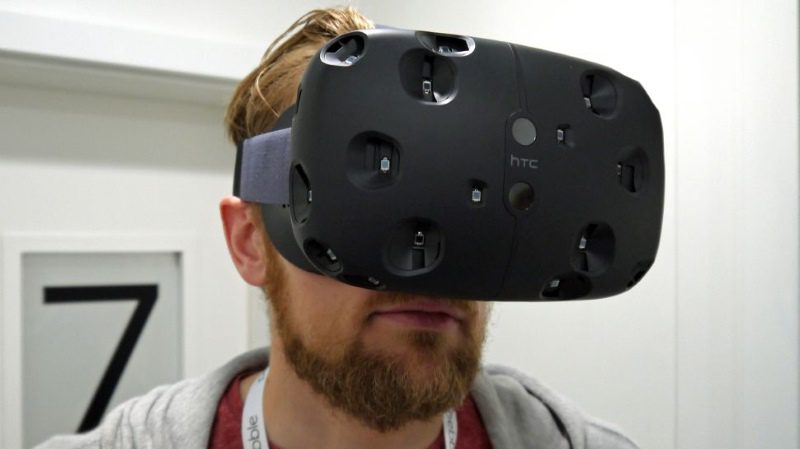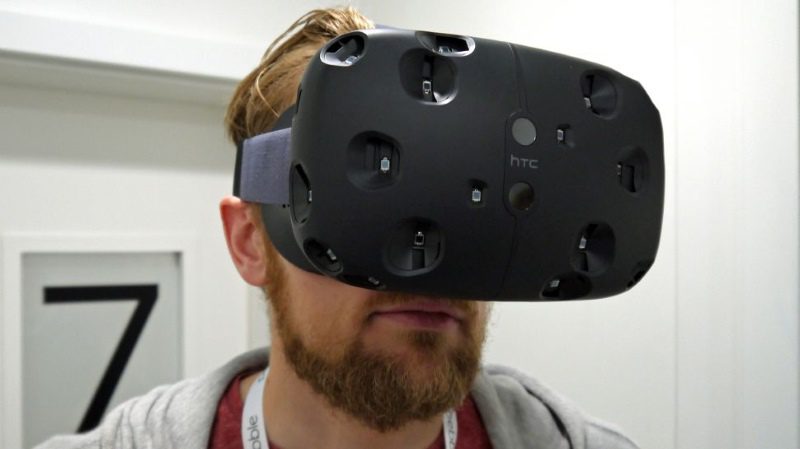 This year HTC teamed up with Valve to bring its $799 Virtual Reality HTC Vive headset to the market to much fanfare. The headset takes advantage of SteamVR, a collection of virtual reality titles for the headset while allowing users to create and share content with millions of your closest friends on Steam. The gadget, which won the "CES 2016: Best new tech and gadgets" ships with games, two base stations, a link box, earbuds, Vive accessories, and two wireless controllers; but what about the headset itself? Currently, the headset has to be physically connected to a Vive ready PC to actually function, as its the PC itself that actually provides from the power of VR, from the GPU to the processing. Well all of that is about to change, as a company by the name of Intugame is bringing a product by the name of Quark VR to the market that should eliminate the need for all of those physical PC connections.
The company has managed to connect the Vive headset to a PC via a small gadget, connected to the headset, that sends and receives the signal between the PC and the HTC Vive through Wi-Fi. The company said its biggest hurdle was the connection delay caused by the WiFi, but they are really close to show it in action.
"We recognized the need of a wireless HTC Vive even before the successful platform was released. After its launch we organized a VR event that was free to attend in our hometown of Sofia, Bulgaria and the 1000+ visitors fell in love with HTC Vive. However, most of them were quite disturbed by the cables in their feet or above their head."
The company is supposed to show off a working prototype sometime this fall. There's no specific date yet, but we'll keep you posted as more information becomes available.