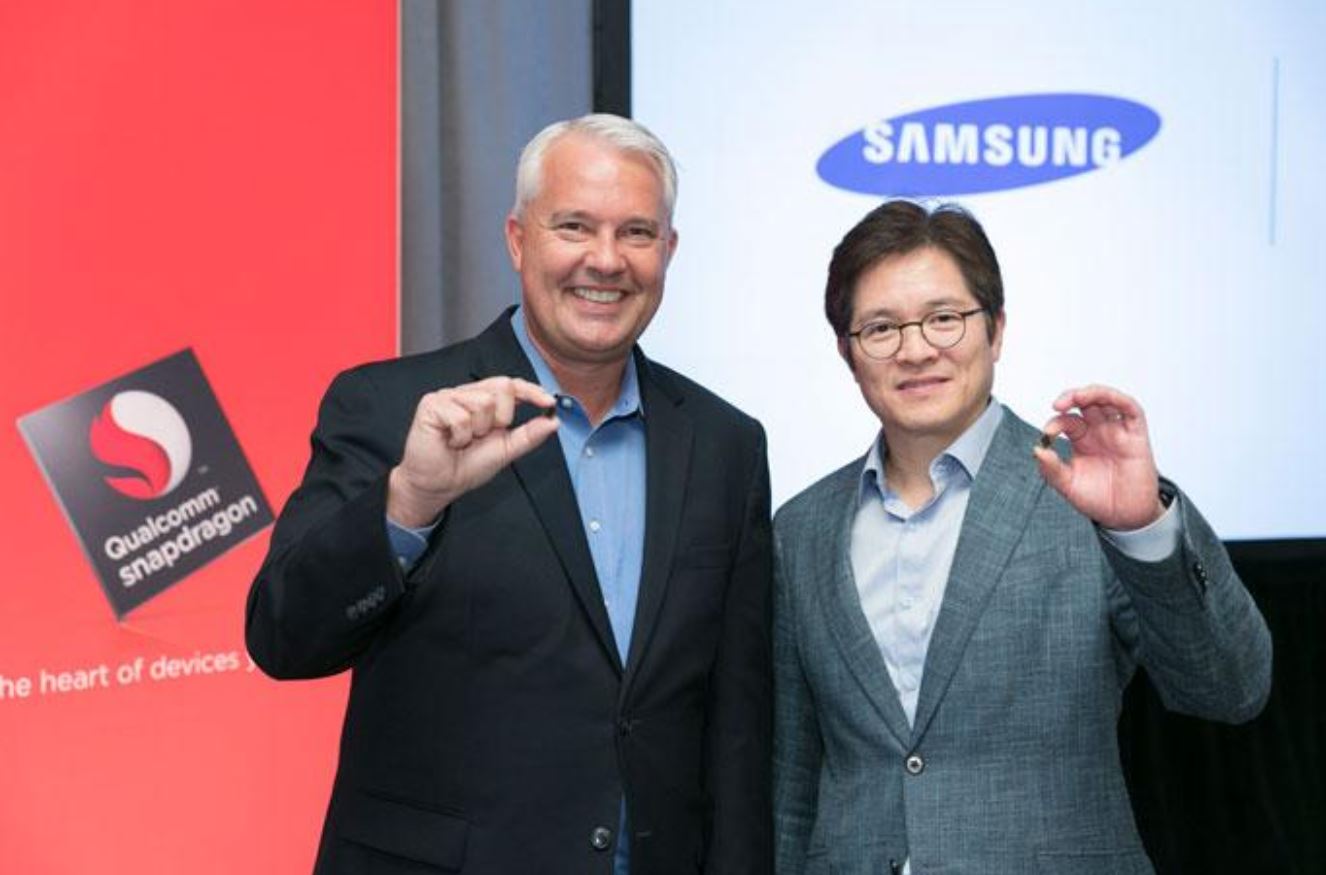 Just last week, Snapdragon announced its upcoming high-end processor, the Snapdragon 835 which is set to arrive early next year. Today, some new specs of the Snapdragon 835 and the unannounced Snapdragon 660 have been leaked online. As per usual, keep in mind that the leak may not be accurate — so take the following info with a grain of salt.
Firstly, let's start with the Snapdragon 835. Last week, Qualcomm already revealed some details about the Snapdragon 835: the processor will b made of nanomaterials, use Samsung Electronics' 10nm FinFET process, consume up to 40% less power compared to the Snapdragon 820, and provide up to 25% improvement in performance when compared to the Snapdragon 821. And the latest leak reveals that the Snapdragon 835 will use an octa-core Kyro 200 CPU design, an Adreno 540 GPU, and Qualcomm's X16 LTE modem. The processor will also provide four-channel LPDDR4X-1866 RAM and UFS2.1 flash memory. The improvements are pretty major when compared to the Snapdragon 820 which sported a quad-core Kyro CPU, the Adreno 530 and Qualcomm's X12 LTE modem.
On the other hand, the Snapdragon 660 will feature four 2.2GHz cores, four 1.9 GHz cores, Adreno 512 GPU, X10, two-channel LPDDR4X-1866 RAM, and UFS 2.1 flash memory. The Snapdragon 660 will also use Samsung's 14nm FinFET LPP process.
We'll likely see new Windows 10 Mobile devices with the new Snapdragon 835 in 2017. However, it will be even more interesting to see if Microsoft's alleged "Surface Phone" arrives with the Snapdragon 835 as the device is also expected to arrive in 2017 — but rumors claim that it may not be released until 2018.