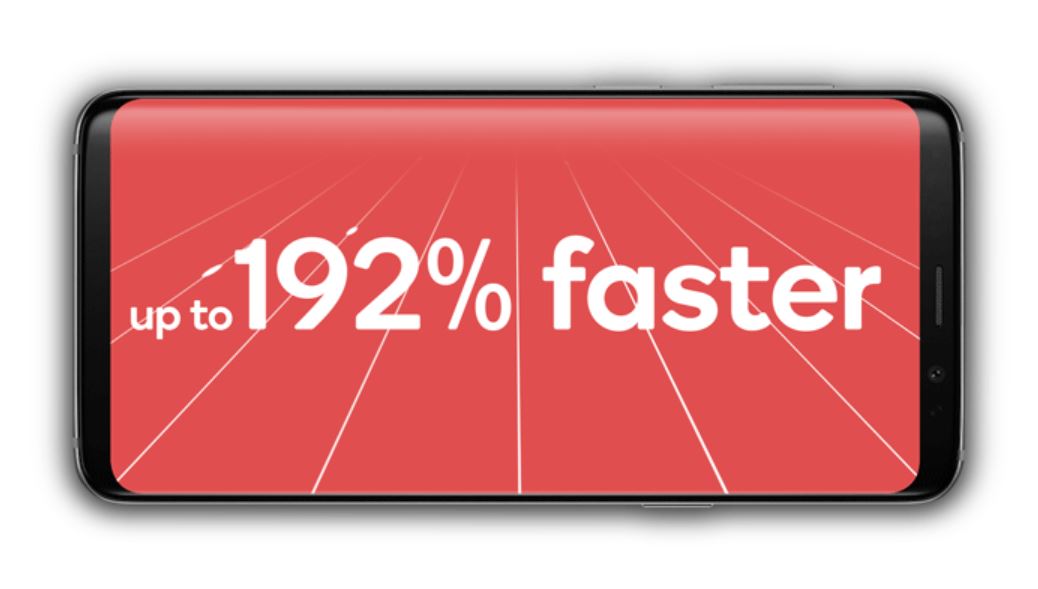 Ahead of the next generation iPhone launch next month, Qualcomm today published a blog post highlighting how iPhones with Intel-based modem offer far inferior data speeds when compared to Snapdragon 845-based Android devices. According to a recent study by Ookla, the company behind Speedtest.net,  Snapdragon 845 Android smartphones  offer double-digit gains in latency and triple-digit gains in download and upload speeds versus Intel-based iPhones. The powerful Snapdragon X20 LTE modem absolutely blows away the Intel XMM 7480 and 7360 modems found in iPhones which are sold from AT&T and T-Mobile networks.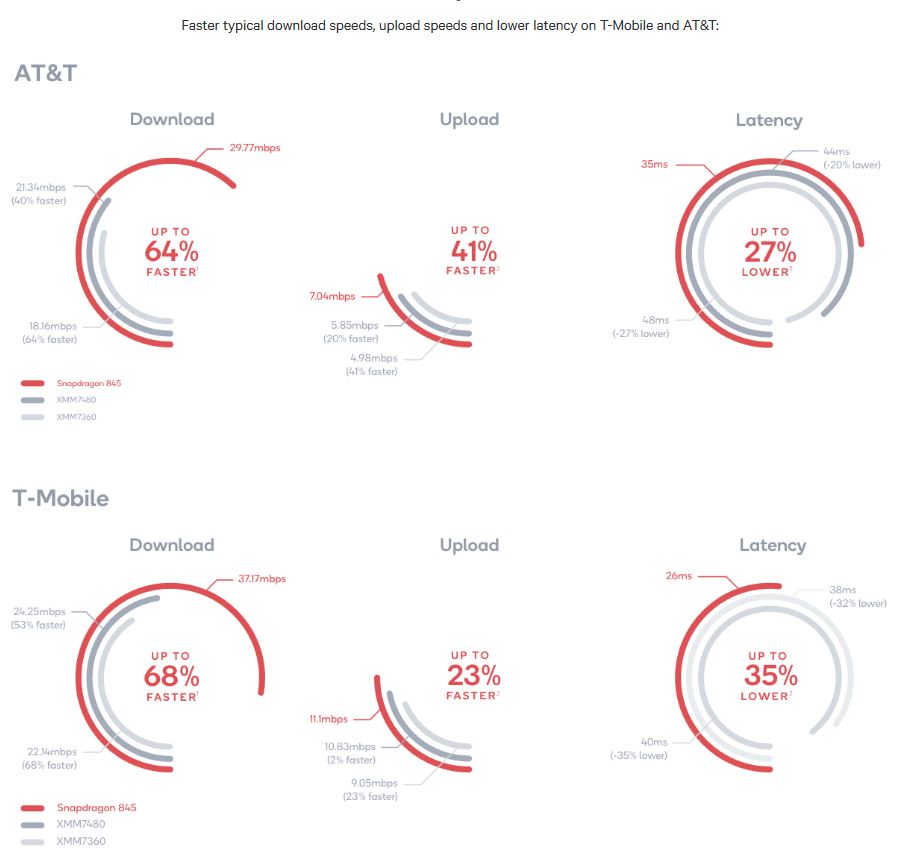 One important thing to note about this study is that it is based on the user-initiated tests through Speedtest.net, not some lab tests which are highly optimized by most companies.
Learn more about this study here.