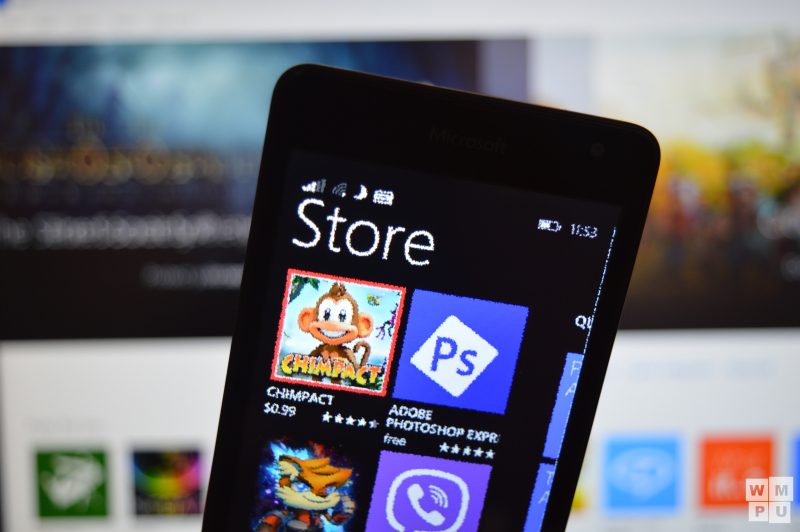 As easy as it may be to forget, Windows Phone 8.1 is still the active Windows Phone user platform for the majority of devices, and as of today users began reporting errors in the app store.
The Windows Phone 8.1 store at the moment is experiencing issues with returning issues for search results, displaying an error message instead. If your phone is not able to find apps via search, it is not broken – the store is.
Windows 10 Mobile appears to be fine, although we should note that we experienced the same search issue shortly before writing this article. If you're experiencing this issue, hang tight, it'll most likely be fixed in a couple of hours.