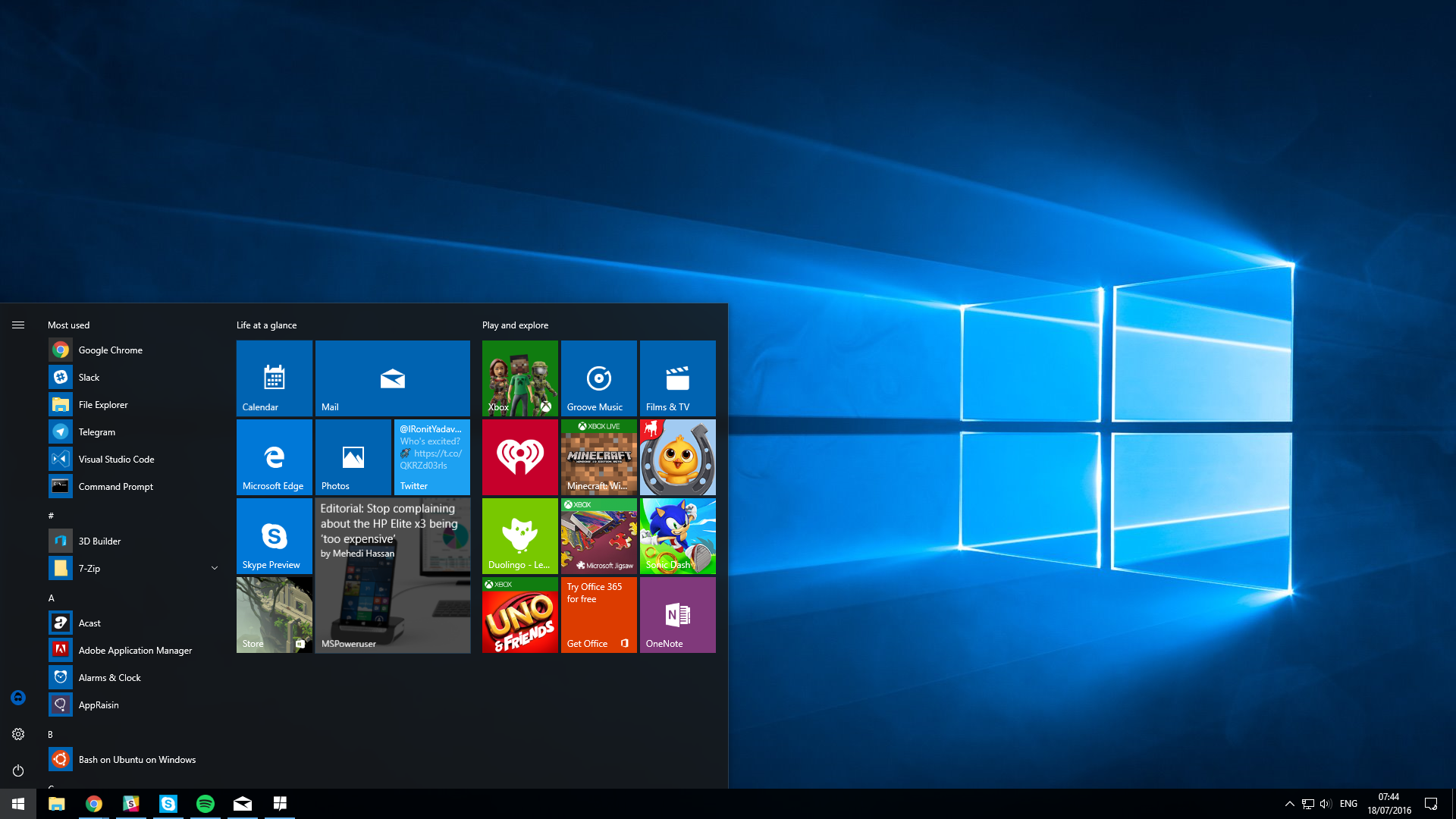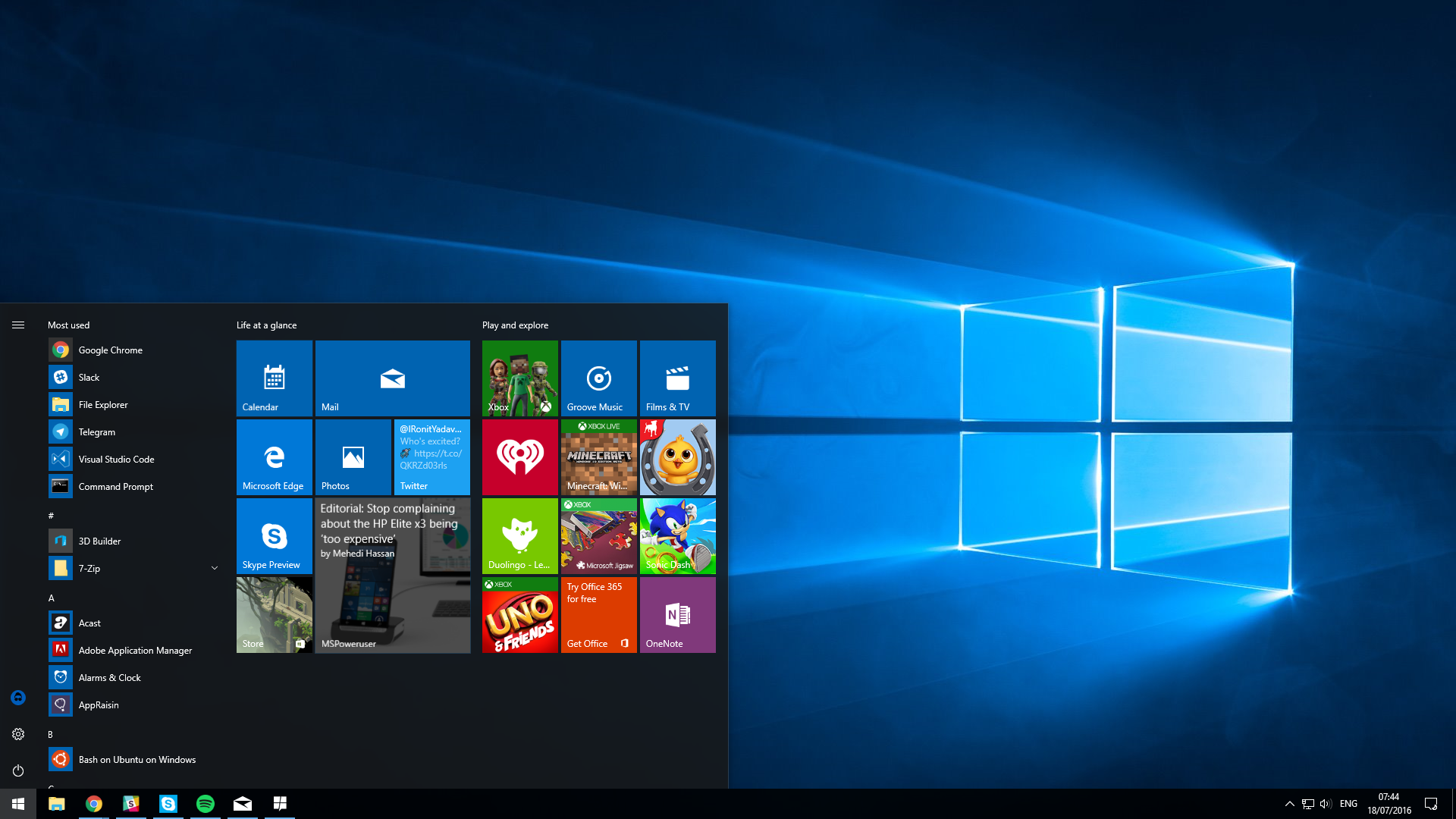 The Windows 10 upgrade offer will be ending in a few hours. If you still haven't updated to Windows 10, you will have to pay $119 or more to upgrade to Windows 10. Now, if you happen to use any assistive technologies, you will still be able to upgrade to Windows 10 for free. Back in May, Microsoft announced that the company will be offering Windows 10 as a free upgrade to assistive technology users,  even after the upgrade offer is gone for everyone else:
As you may have heard, the free Windows 10 upgrade offer for customers running Windows 7 or Windows 8.1 is set to end on July 29, but we want to clarify that that deadline will *not* apply to customers who use assistive technologies. We are continuing to deliver on our previously-shared vision for accessibility for Windows 10 and we are committed to ensuring that users of assistive technologies have the opportunity to upgrade to Windows 10 for free as we do so.
Microsoft has also launched a website for assistive technology users where they can get more info on how to get the update. Additionally, the company has shared some of the upcoming features and improvements coming to Windows 10 for assistive technology users with Anniversary Update, which you can find here.