This the behind the scenes vide of the photo shoot test of the Nokia 808 Pure View. The test was performance by  professional Fashion and advertising photographer, Kunal Jankee.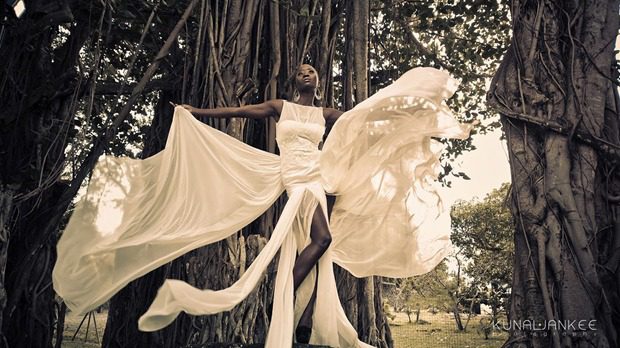 Above is an example of the pictures he has been able to take with the Pureview.
Kunal mentioned that this photo has only been slightly toned to sepia & desaturated which is the only intervention done and no skin work was done at all. He said he was quite shocked by the power of the device.
The video above also showcases the video capability of the camera to shoot hi-def video, consisting of a seamless combination of video recorded with the Nokia 808 PureView and a Canon 5DMII.
See more pictures from the photo shoot here.
At WMPU we are of course not usually excited about a Symbian camera, but the thought of Windows Phones soon taking pictures of this breath-taking quality is pretty amazing.
If Nokia's first wave of Windows Phone 8 handsets do not feature Pureview technology, will our readers wait before upgrading? Let us know below.
Via NokiaPhonePhoto