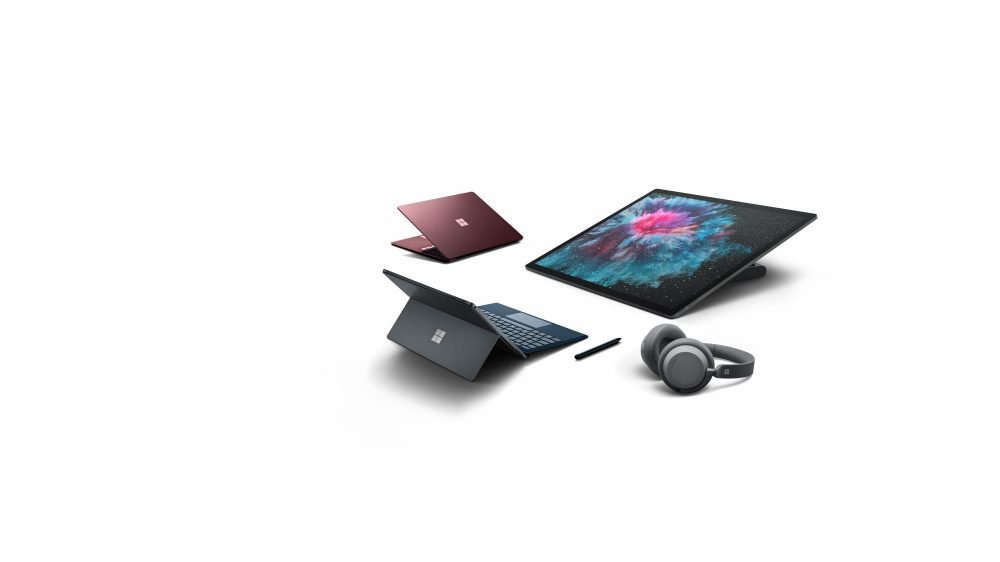 You can now get huge discounts on latest Surface products, popular Windows PCs, Xbox One console bundles and more from Microsoft Store.
You can save $200 on the latest Surface Pro 6 tablet. The base model now starts at just $699. You can save even more (up to $280) when you buy Surface Pro 6 Essentials bundle.
Similarly, you can save up to $220 on Surface Laptop 2. When you buy the Surface Laptop 2 Essentials bundle, you can save up to a massive $350. Find the deal here.
For Surface Book 2, you can get a $200 discount. When you buy a Surface Headphones along with Surface Book 2, you can get an additional $100 off.
You can also enjoy huge discounts on popular Windows PCs from Microsoft Store. For example, you can save $650 on Dell XPS 15 9570, $400 on Dell XPS 13 9370, $300 on Lenovo Yoga 920 and more.
If you are looking for a gaming console, check out this Xbox sale to get up to $100 discount on latest Xbox One console bundles.
Find other deals here at Microsoft Store.