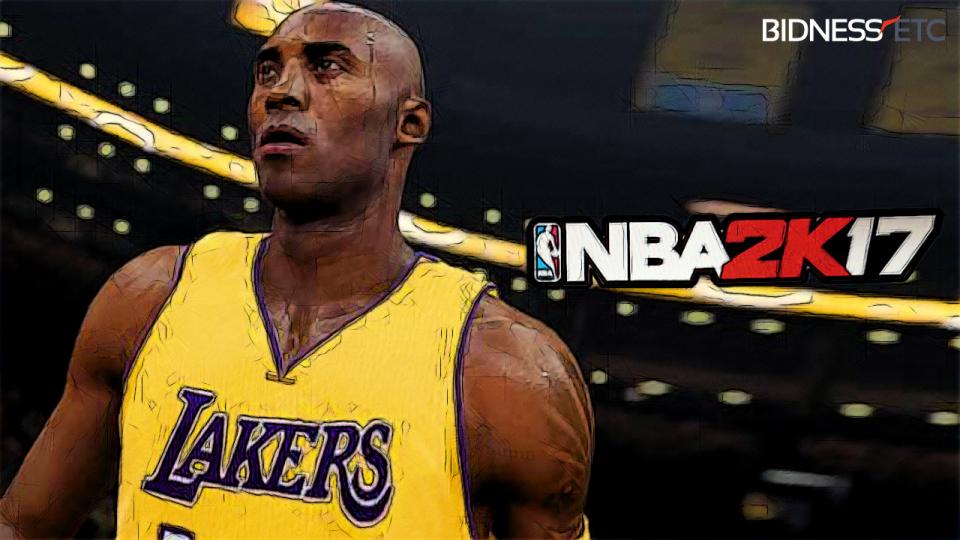 NBA 2K17 is now available for preorder on the Xbox One for $59.99, as the game is set to be released on September 20, 2016. Those who preorder will get early access to the game (4 days to be exact) and other goodies such as 35,000 VC for NBA 2K16 (instant download) and a MyTEAM Bundle.
Following the record-breaking launch of NBA 2K16, the NBA 2K franchise continues to stake its claim as the most authentic sports video game with NBA 2K17. As the franchise that "all sports video games should aspire to be" (GamesRadar), NBA 2K17 will take the game to new heights and continue to blur the lines between video game and reality.
You can preorder the game here.