Is Copilot the best AI companion out there? Help us find out by answering a couple of quick questions!
While much has been made about the Lumia 950 and 950 XL, another Windows Phone device has emerged to throw a spanner in the works of the rumour mill. Previously theorised to be a leaked prototype of the Lumia 830, more specs have emerged to lead us to believe that this is indeed not the case.
The device is a 5.2 inch, 1080p device which is powered by a snapdragon 810 processor. In terms of where this goes, we have no idea. This device appears to be an old prototype from looking at the ID range and the Nokia branding but we can't be certain. It could have been an early prototype of the Lumia 950, one of the prototypes of the Lumia 850 or another device entirely.
With this device leak however, the disparity in rumours about the Windows Phone 2015 flagship are cleared up. There are 3 separate devices, one metal, one polycarbonate and one polycarbonate with metal bands.
The first is supposedly an intel Windows Phone that is scheduled to launch next year as the new Windows Phone flagship. Not much is known about it.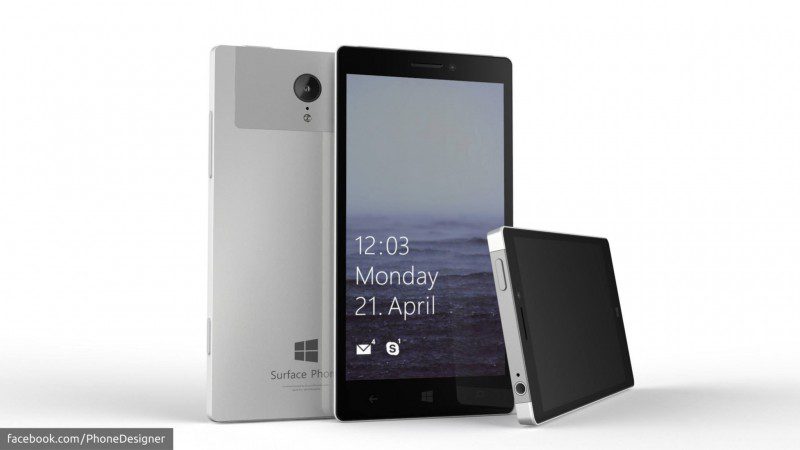 The second is this device which inherits the fabula polycarbonate design last expressed in the 730. It has a 5.2 inch 1080p screen and a Snapdragon 810, similar to some of the early leaks of the 950. It is not the 950 and its status is currently unknown.
Finally we have the Lumia 950 aka Talkman. This device has is the 2015 Lumia flagship which is rumoured to be launching in September along with Windows 10 mobile. It features a Lumia 830 like design with a 5.2inch QHD screen, 20 MP camera, Snapdragon 808 and supports continuum.
It would be interesting if Microsoft launches the second polycarbonate device as the Lumia 850, bringing the 8xx series back into the limelight as an alternate flagship with flagship level specs, but we don't know enough about either the 850 or the mystery Lumia to make a guess.
What do you think of this leaked device? Let us know in the comments.