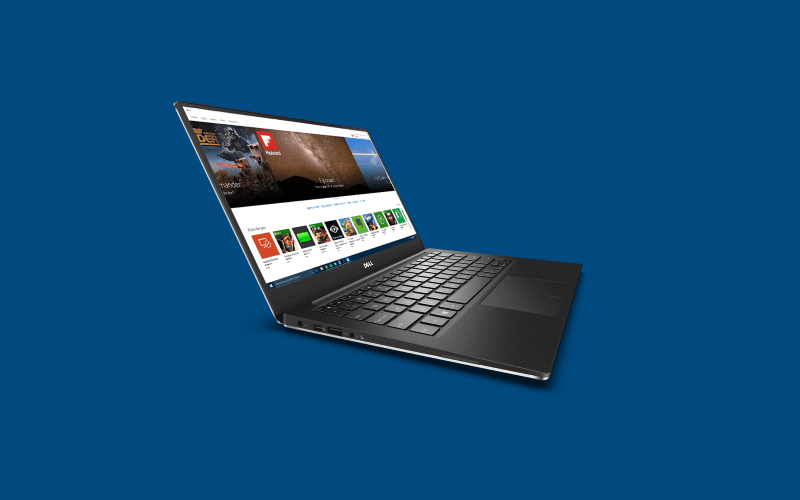 Microosft's Windows 10 – among many other things – included a new Windows app store built into Windows. This new app store comes with 100s of thousands of apps and utilities including apps by Facebook, Google, Twitter and Yahoo among others.
It is then often startling that despite the Windows store being installed on more than 300 million devices, most apps aren't being installed as much as they are on rival platforms like iOS and Android,
Anecdotally, we've encountered users on the web proudly stating that they haven't installed a single "app" on their Windows 10 PC and publicly advocating disdain for them. There are also popular tools which are intended to strip all aspects of UWP from Windows 10 in a curious fit f rejection.
In an article on Medium today, AdDuplex's Alan Mendelevich noted that AppRaisin – an app run by AdDuplex – was used mostly by mobile users with over 75% of users being on mobile this past week. He also cited anecdotal evidence of developers pointing out their Windows apps as having an installation ratio which favoured mobile devices over PCs. This is especially concerning when one realise that Windows 10 has 300 monthly active users and Windows phones comprise just a minuscule fraction of that.
This is also something we have been able to observe with apps like Fhotoroom and Poki, and even some smaller developers reaching out to us to express frustration that they were in the top 500 of Windows apps sales despite having sold a combined 20 copies of their app in the past month.
Of course, this can be contrasted with examples like Game troopers who claim to have sold over 2 million copies of their games on Windows PCs vs 90 000 on Windows phones. However, the fact that Microsoft highlighted this as one of the top apps in the store over other apps could be said to be an indication of a problem with the store's wide appeal to serious users who would prefer having a wider range of utilities  and tools. All in all, interesting good for thought when taken with Microsoft's positioning of Windows phone in the recent past.
With that in mind, do you use Windows 10 apps on your PC? If so, which ones and why?