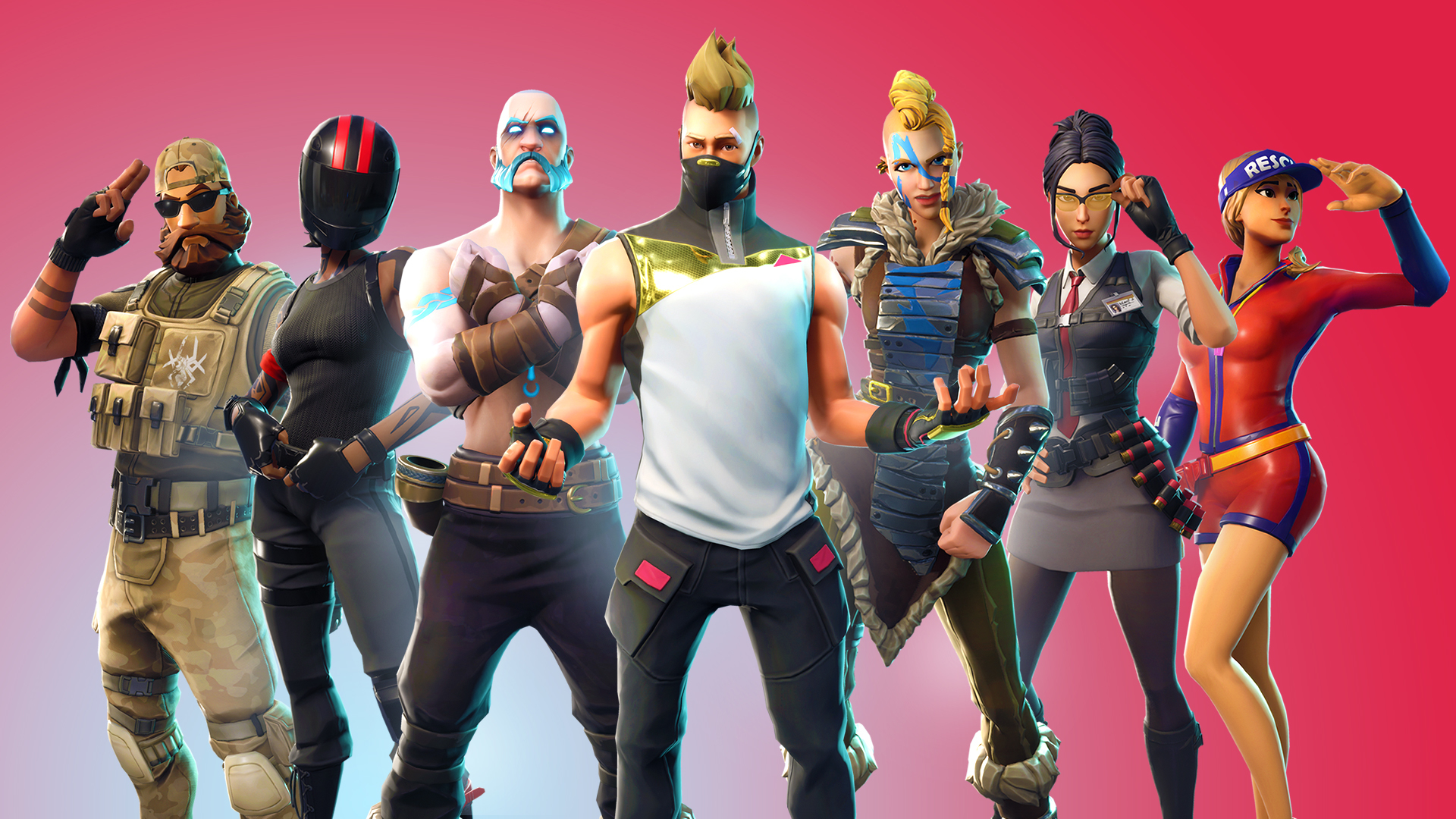 Following a controversy surrounding Sony's stance on cross-play between PlayStation and other platforms, the company has taken its first steps to change course, starting with Fortnite.
"Following a comprehensive evaluation process, SIE has identified a path toward supporting cross-platform features for select third party content. We recognize that PS4 players have been eagerly awaiting an update, and we appreciate the community's continued patience as we have navigated through this issue to find a solution.

The first step will be an open beta beginning today for Fortnite that will allow for cross platform gameplay, progression and commerce across PlayStation 4, Android, iOS, Nintendo Switch, Xbox One, Microsoft Windows, and Mac operating systems"
Sony did not comment on the status of other games that could receive cross-play support in the future, however they did state that they will provide an update at some point in the future as this is a big policy change for the organization.
Via: PlayStation