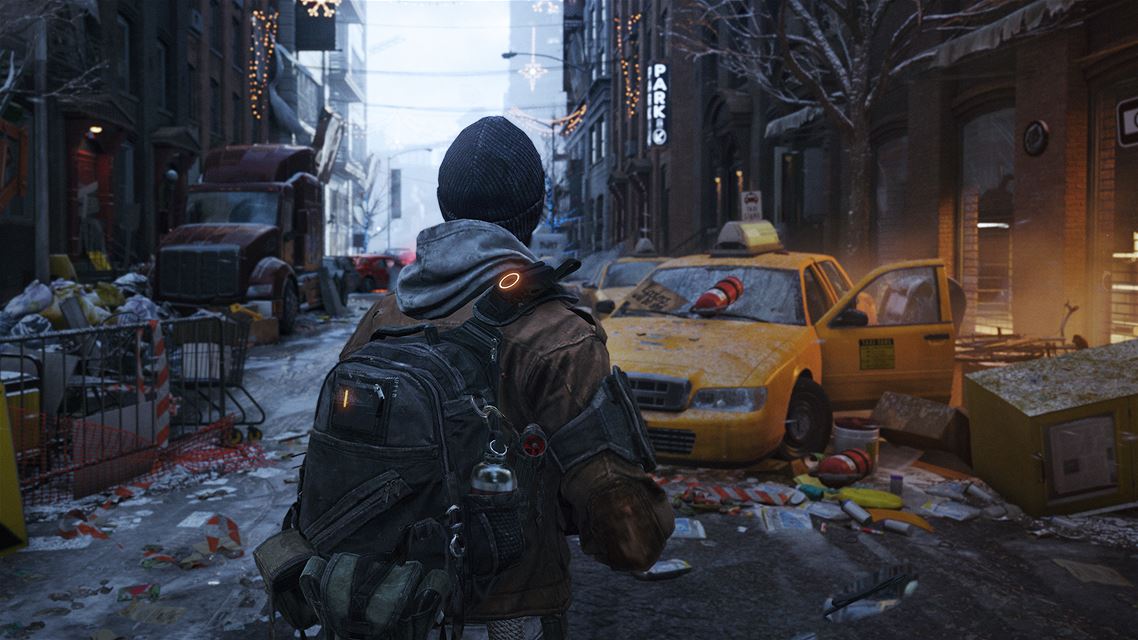 Interested in trying out open world third-person shooter Tom Clancy's The Division game but not willing to shell out the cash? Well Ubisoft has announced that the title will be available for free for Xbox, PC, and PS4 gamers this weekend.
The free weekend started yesterday, May 4th and will run until Sunday, May 7th, and will allow gamers to experience the game's co-op features, its PvP Dark Zone, and other tweaks and improvements. The game is set in a near future New York City in the aftermath of a smallpox pandemic. The player, who is an agent of the eponymous Strategic Homeland Division, commonly referred to as simply "The Division", is tasked with helping the group rebuild its operations in Manhattan, investigate the nature of the outbreak, and combating criminal activity in its wake.
And if you decide you want to purchase the title after the free period ends, you can grab the Standard or Gold edition at a discount, $19.99 and $35.99 respectively, for a limited time and continue where you left off, with your skills and inventory intact.