Is Copilot the best AI companion out there? Help us find out by answering a couple of quick questions!
The PlayStation 5 teardown revealed one vastly important aspect of their console's design: swappable PS5 faceplates! Oh yeah, welcome back to 2005, y'all!
While being sold unofficially, UK-based company PlateStation 5 revealed that they'll be selling their custom-made PS5 faceplates for £32 each, less than half the price of a PlayStation 5 game.
Available in five colours – Cherry Red, Chromatic, Indigo Blue, Jungle Camo and Limited Edition V1 Matte Black – PlateStation 5's selection of custom faceplates might breathe some life into that gigantic thicc obelisk that'll tower over your living room.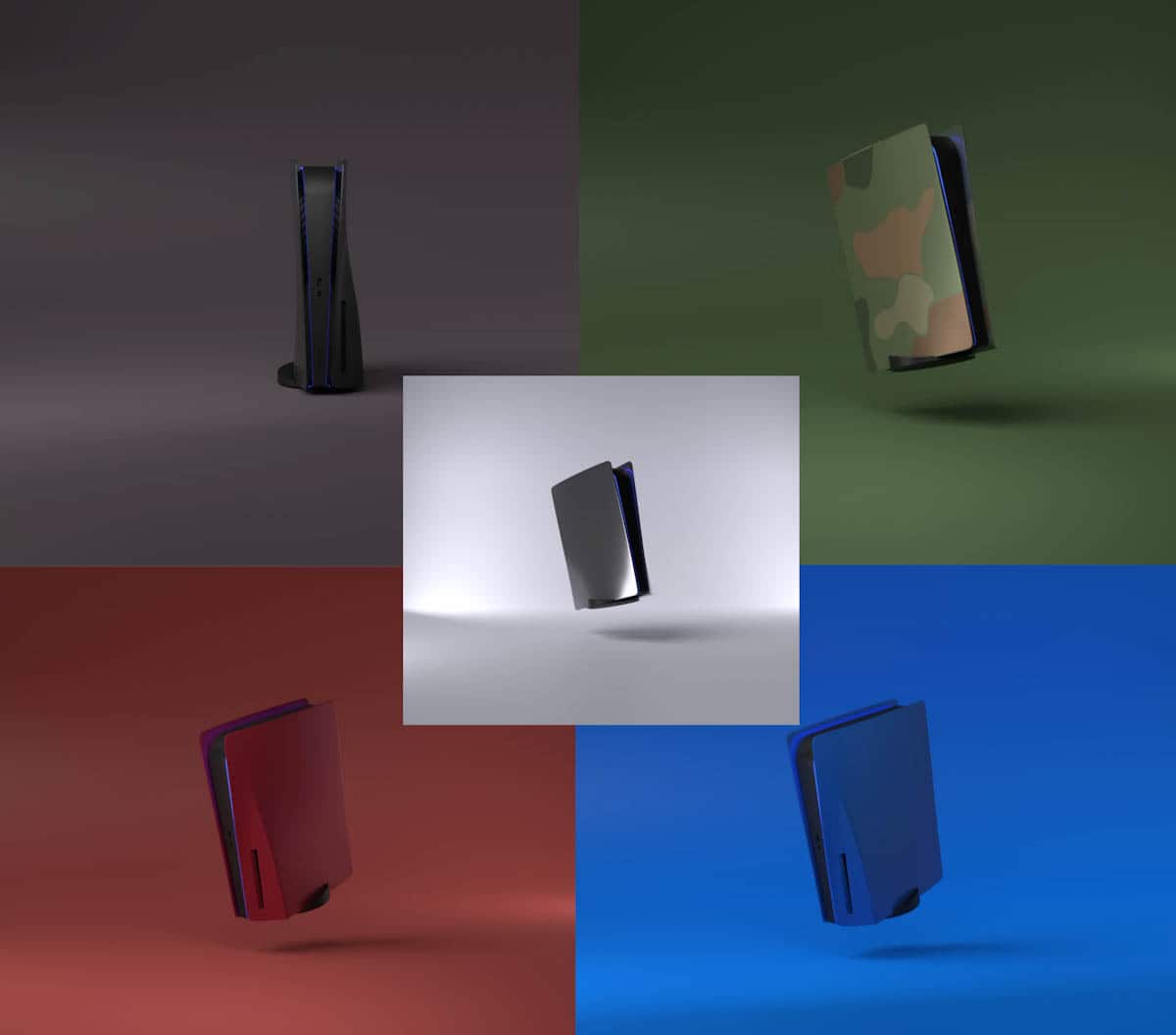 PlateStation is offering free worldwide shipping for their faceplates but customers will be getting their products, hopefully, within two weeks of the PS5 lanch on November 19th.
The faceplates are designed after Sony's officially published dimensions but testing will be done when console units are shipped to make sure they fit properly.
A thread on our plates to (hopefully) answer some of your questions:
1. Who are we? We're a UK based co, and our team is made up designers, engineers and product specialists.
2. How do we know the dimensions? Sony very kindly officially published these several weeks ago.

— TREZN (@trezngaming) October 23, 2020
Source: VGC