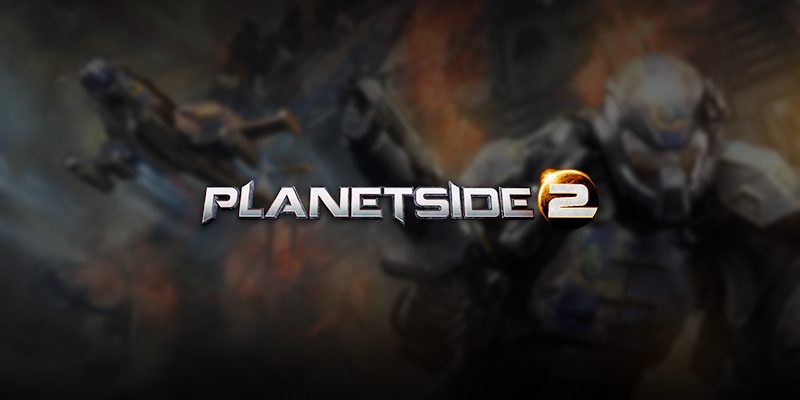 The free to play first person shooter MMO PlanetSide 2 has just introduced construction in its latest update. According to the official PlanetSide site, construction uses a brand new in-game mineral called Cortium. By using Cortium, players are able to almost instantaneously deploy structures.
Players are able to obtain Cortium by using Advanced Nanite Transports, or ANTs for short. ANTs harvest the mineral and convert it into material. Hardline Interference Volume Emitters, or HIVEs, have also been introduced. HIVEs generate victory points over time when activated by power cores and cortium.
Currently, every player has access to rampart walls, bunkers, anti-infantry turrets, silos, and repair modules by default. At battle rank 15 it becomes possible to build HIVEs, and new kinds of structures can be purchased. It currently takes 45 seconds to deploy each kind of structure, and structures will be much weaker while being deployed.
Another post on the official site explains more on the construction system, such as the controls for moving items, as well as the full list of structures you can place.
This update adds a whole new world of possibilities to PlanetSide 2. It's now possible to construct command centers, small outposts, or any kind of base that suits your needs – as long as you have the resources.
PlanetSide 2 is available on both PC and PlayStation 4, but this update is currently only available for the PC version.
What are you planning to build in PlanetSide 2? If you've quit the game before, will this update give you an incentive to come back?