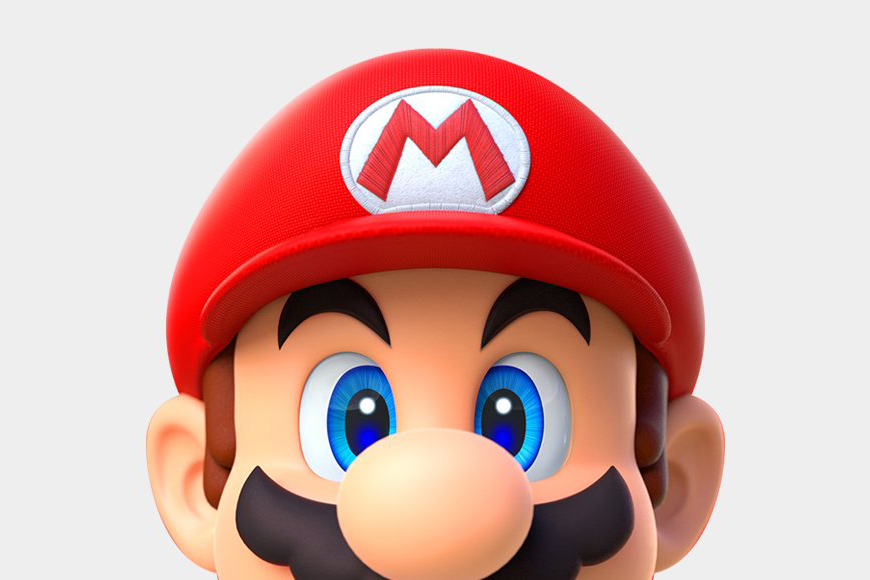 "Nintendo has the strongest first-party of anybody,".
No truer words have been said about the Japanese video game maker, and those aforementioned words, made by Xbox boss Phil Spencer in an interview with AusGamers, were in reference to Xbox and Nintendo forming a partnership in the future.
"They're just fantastic and the memories that they have instilled in so many of us, who've played their games and had those delightful experiences, having those on Xbox would be great."
The video game giants have already worked together in the past while bringing Microsoft's 'Minecraft' game to Nintendo's Wii U system, and Phil Spencer would like to see the type of collaborations continue into the future.
"Continuing to work with them on that and building a stronger relationship… I mean if that paid dividends down the road that lead to something else, that would be fantastic," Spencer said. "I know I get questions all the time on would I ever like to see Banjo in Super Smash Bros. And I'm like, 'Yes, I would do that in a second.' If we ever had a chance to work with them in the future, I would absolutely do it."
In the past, April of 2015 to be exact, Spencer stated that he wouldn't mind having Microsoft characters like Banjo Kazooie show up in Nintendo games such as Super Smash Brothers. He stated that there were no issues in making it happen, though it never came to fruition.
Spencer added that overall he would love to work with the Super Mario creators, and mentioned how important they were to the industry.
"Anyway, I'm a big Nintendo fan and I think they've been incredibly important for the games industry, they do a great job with younger audiences, and if we ever had a chance to work with them in the future, I would absolutely do it."
What about our readers? Would you like to see Super Mario and friends show up on Xbox, maybe sometime next year with the release of Xbox Scorpio? Let us know in the comments section below.