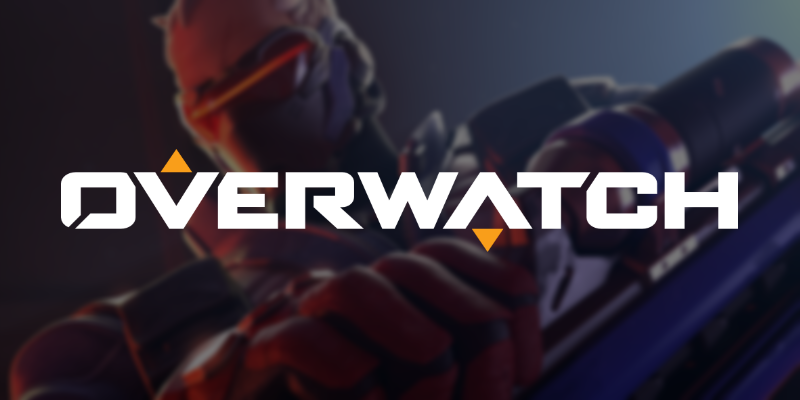 For those who downloaded the most recent Update 2.7 for 'Overwatch', which provided a new hero in the form of tank hero Orisa, you may have been experiencing a lot of bugs, including one that left in game music silent. Well Blizzard just released a small patch meant to fix those issues, as well as a minor balance tweak for Orisa and the reintroduction of Capture the Flag mode (for PS4 users).
Check out the patch notes below:
BUG FIXES
General
• Fixed a bug that prevented background music from playing
• Fixed a bug that prevented the Damage Amplified value from being displayed correctly
• Orisa's movement now slows slightly while firing in midair

Developer Comments: Much like D.Va's Fusion Cannons, Orisa's Fusion Driver is intended to slow her movement while she is firing. However, unlike D.Va, there was an issue that prevented this slow from working while firing from the air.
You can check out the patch notes for the previous large update here, and a video covering new character Orisa and her abilities.