As Microsoft's dual-panel hinged device becomes more real, it seems Panos Panay, Microsoft's corporate vice president of Devices, is having a bit of fun with fans who are waiting anxiously for its arrival.
He posted the above picture on Twitter, thanking LG Display for the diptych.
Some have suggested the post may hint that LG Display is developing the screens for the Surface Phone Andromeda device.
Interestingly LG has been connected with Microsoft in the past, with the Economic Times of Korea reporting in January that LG has secured Microsoft, amongst others for its new foldable displays for smartphones and tablets.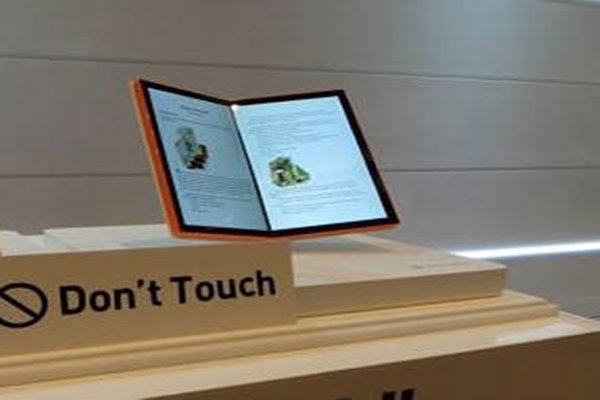 LG has also patented their own foldable smartphone/tablet in the past.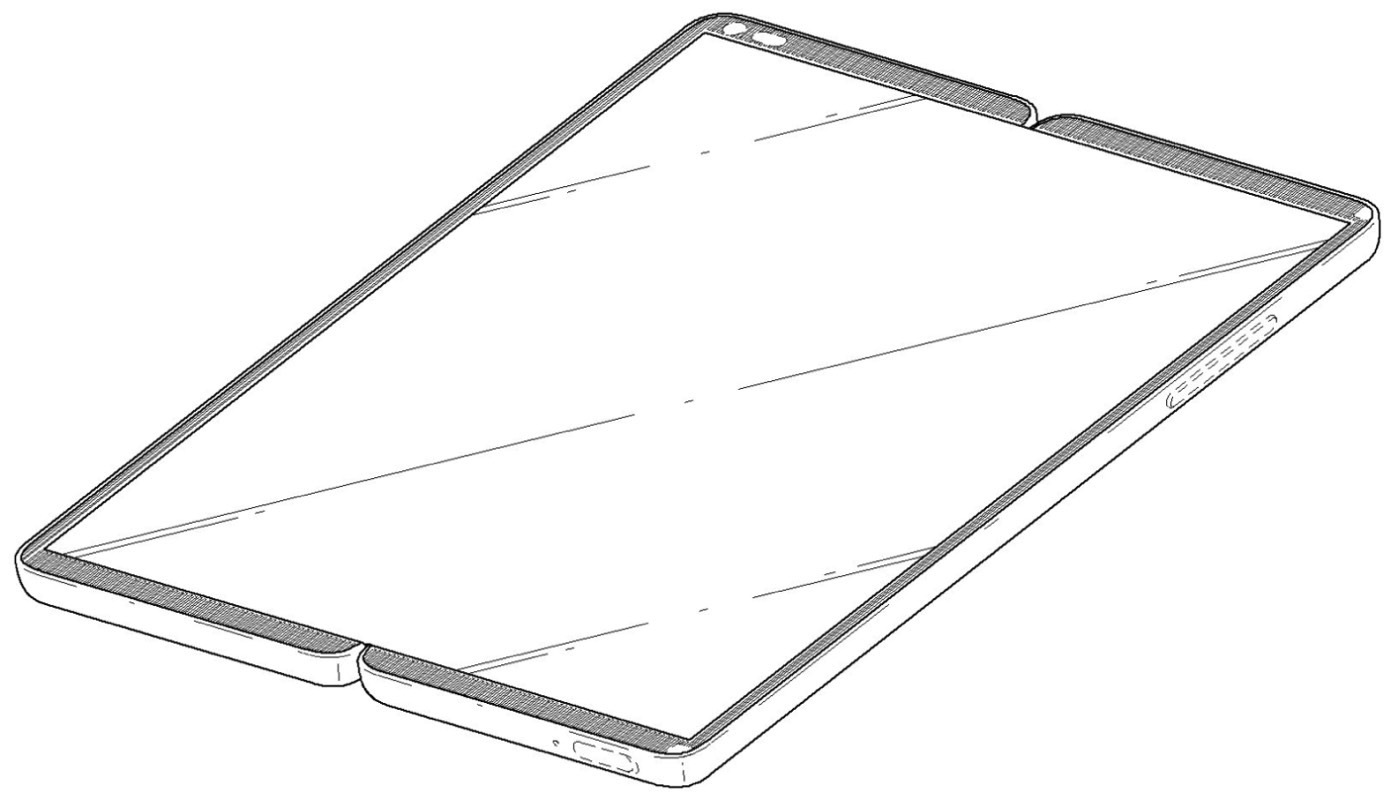 The company appears well positioned to help Microsoft bring their ambition vision, which they believe will "blur the lines between mobile and stationary computing," and disrupt compting, to market.
Read more about those earlier developments here, here and here.