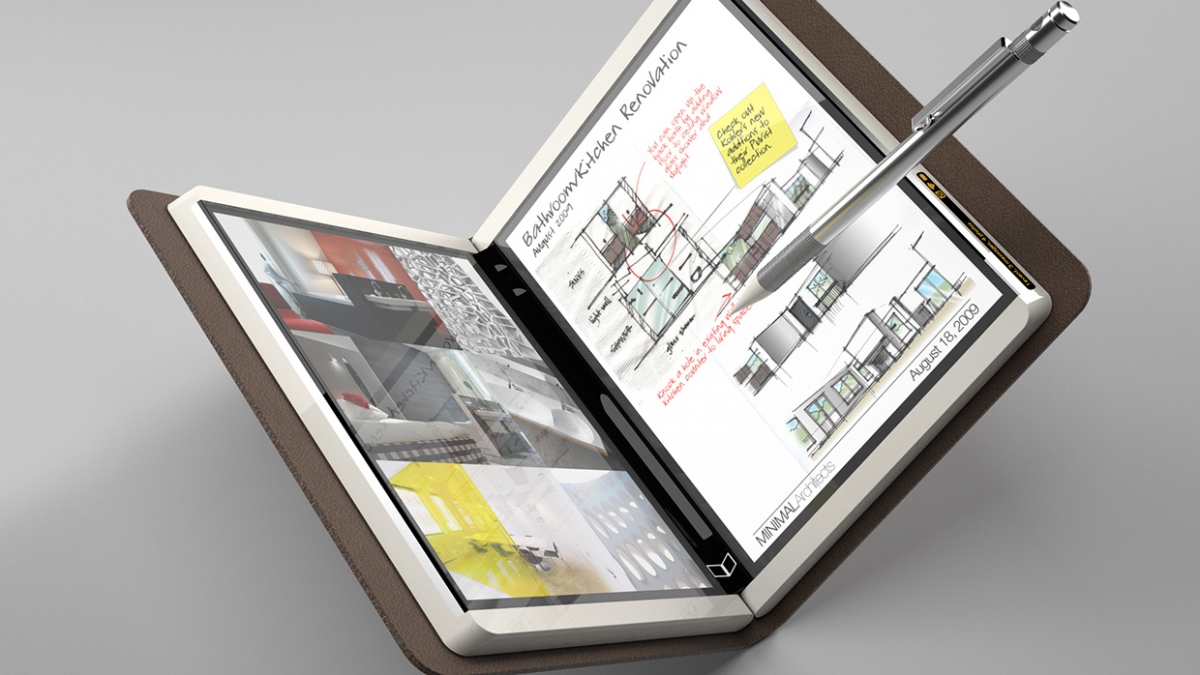 Thee Economic Times of Korea reports that LG has secured customers for its new foldable displays for smartphones and tablets, with the list including Apple, Google and Microsoft.
The displays are said to be deliverable for 2018 and that, unlike Apple and Google, Microsoft is expected to use the displays in its Surface tablets and not phones.
The ET notes LG is partnering with larger brands rather than using the displays it ins own products (as Samsung is expected to do) as their phone business is not as successful as the other Korean electronics giant. They also note that Korea is ahead of China in their development of flexible displays as their yields are much better and their products of higher quality.
"Although level of their technologies is very low, Chinese manufacturers can be the first ones to mass-produce flexible panels by considering the fact that they can sell them at a cheap price to Chinese markets." said a representative for an industry. "However we need to see if they can actually mass-produce products that will have hard time competing against other global products."
"South Korean panel manufacturers have set goal of performance of their foldable panels significantly high." said a different representative of an industry. "Because they achieved most of results that correspond to their goals, it will not be too long before they start mass-producing their products after going through little bit of supplementation."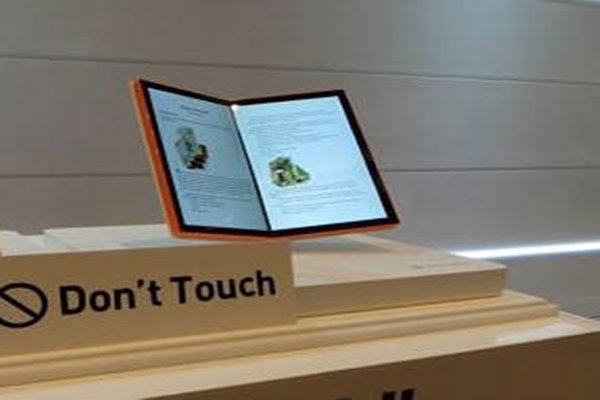 A dual-screen tablet, as demonstrated in the LG prototype from CES 2013 above, of course makes us think of Microsoft's doomed Courier tablet, which made effective use of the dual screen user interface and even the fold in the screen.
Microsoft has been hard at work over the last few years making all their concepts reality, and hopefully this will be another idea whose time has finally come again.