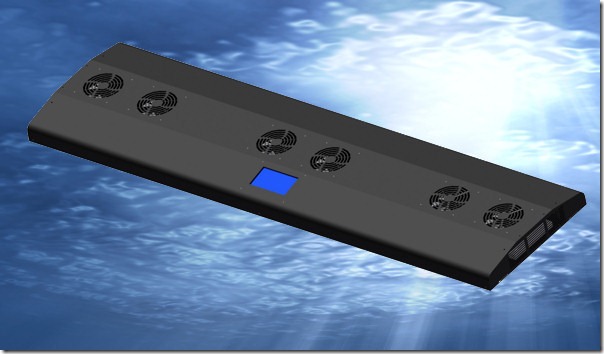 The world of high end aquarium lighting systems is pretty foreign to me, but it does become interesting when Pacific Sun, a producer of aquarium lights which run between $2000 and $4000, releases a Windows Mobile app which makes it easy to program said lights.
Their Phobos and Deimos lights allow you to set photoperiod, intensity and colour temperature and the software makes it easy to program all these features via your phone.  The lighting system connects via bluetooth to any Windows Mobile phone and the application will be released for free.
Read more about the upcoming app and see more screenshots at Reefbuilder here.