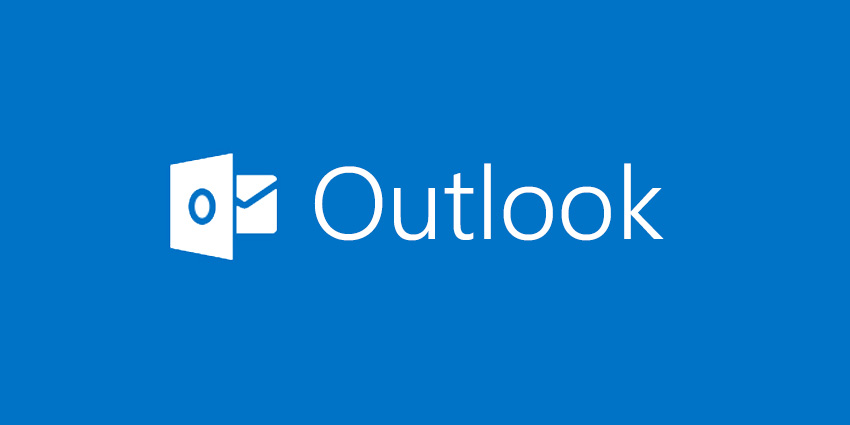 Outlook's shared calendars are a great way of sharing and managing a calendar together with a family member, friend, or a co-worker. Outlook's Shared Calendars have been available on the web and other platforms for a little while, but it's now heading to Android and iOS for those with Office 365 accounts. Microsoft is rolling out a new update that will enable shared calendars for Office 365 accounts and allow users to sync all of their Office 365 accounts on their Android or iOS devices.
There's a big catch, though: existing shared calendars on Office 365 won't be available from the mobile apps. Instead, the app will only support new shared calendars that are created after the new update:
We are rolling out a feature update that enables shared calendars to sync to mobile phones. This update will make it possible to sync all your Office 365 shared calendars to your mobile phone for any permission level (view, edit, or delegate permissions). In addition, you can now share a calendar or accept shared calendar invitations from Outlook on iOS and Android. Existing shared calendars will not be upgraded as part of this change, and they will continue to sync only to Outlook on the web, Windows, and Mac. Only shared calendars that are accepted after these changes are released will sync to mobile phones.
Microsoft actually started rolling out the new update on last Friday, and the company hopes to finish the rollout by this Friday — the 22nd of September.