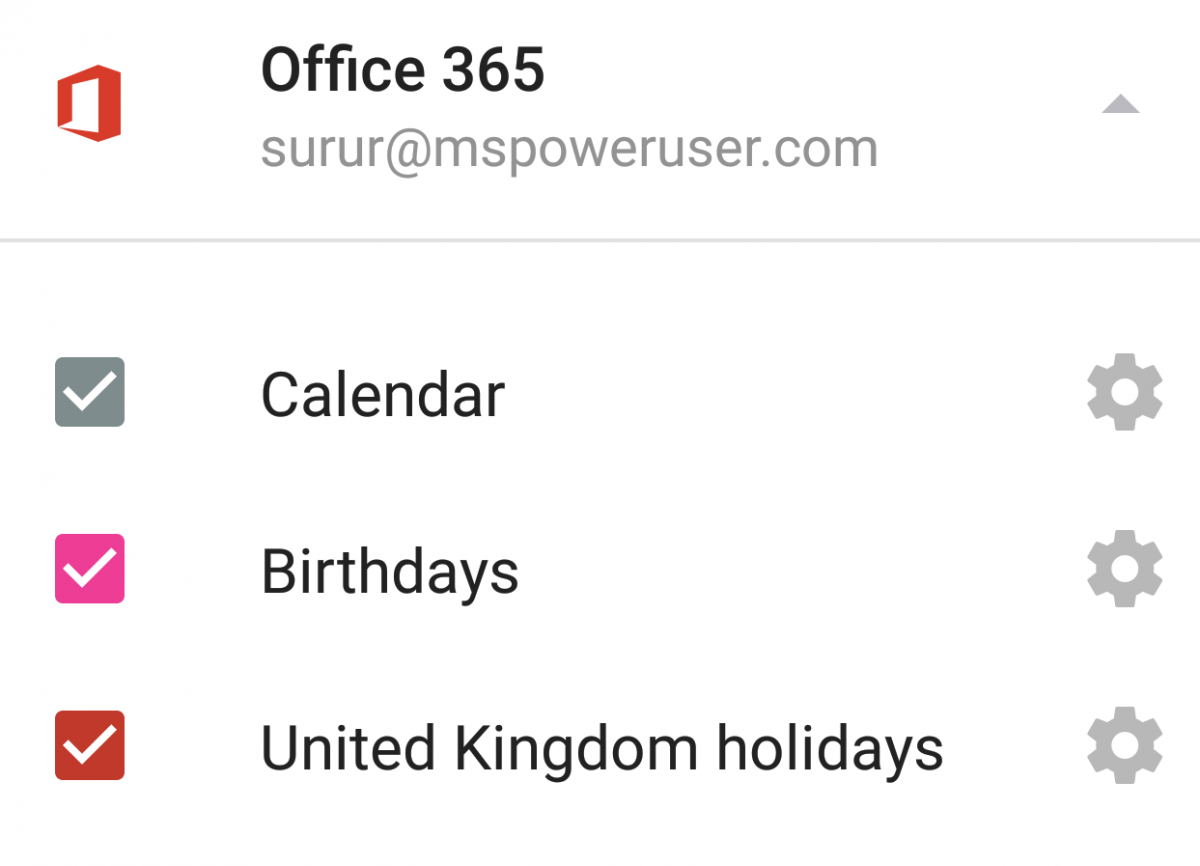 Microsoft has just enabled Office 365 users to use their shared calendars on the Outlooks apps on iOS, Android, Windows 10 Mobile and the Windows 10 calendar apps.
The much in demand feature has had more than 11,500 upvotes in user voice, and more than 2000 comments, with Microsoft having marked it as "Working on" since September 2016.
The feature should now allow teams to more easily coordinate without using a more complex app such as Sharepoint, and is a nice Christmas present to small business users.
To get the new experience, you need to share from Outlook on the web, and the receiver also needs to accept from Outlook on the web when you share with view or edit permissions. It is however also coming soon for delegated calendars. Once you do that, you'll see the shared calendar on all applications except Outlook on Mac.
If you have an existing relationship, you need to reshare – though Microsoft will eventually be upgrading all existing relationships in the future.
Microsoft is working on making it so that you can share from and accept from any Outlook application (coming over the next few months) and also bringing the feature to Outlook on Mac.
At this time, users should not be using Outlook on Windows to share, or they won't get all the improvements.
There are currently more than 24 million consumer and 70 million enterprise Office 365 users paying Microsoft a monthly subscription, with the cloud service replacing older on site and boxed software offerings. The service has been growing at more than 50% for more than 7 quarters and is one of the jewels of Microsoft's cloud services push.