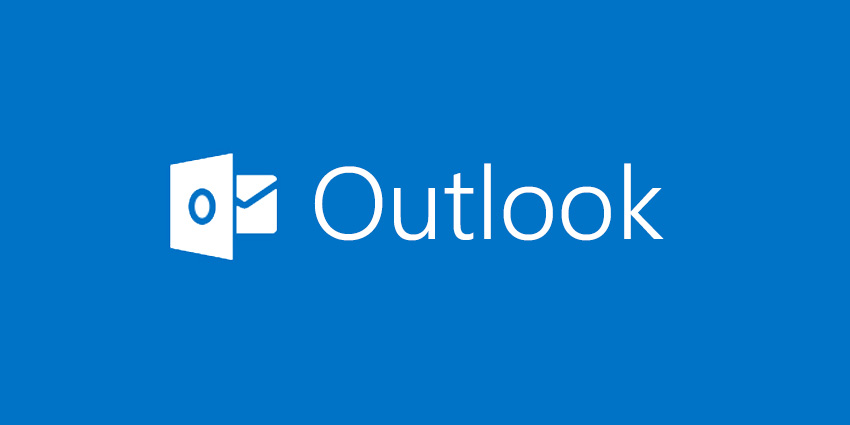 About an hour ago, we reported that Microsoft is bringing the Outlook.com Premium features to Office 365 Home and Personal subscribers. But here's the surprise: Microsoft is also killing Outlook.com Premium today.
Starting today, Outlook users can no longer sign-up for Outlook.com Premium. If you already have an Outlook.com Premium subscription, you will be able to continue that subscription and renew it to continue enjoying the benefits of Outlook.com Premium in the future. Microsoft isn't letting users of both Outlook.com Premium and Office 365 to get a refund, though.
"The Outlook.com Premium standalone offering was closed to new subscribers in October 2017. Current subscribers can renew their subscriptions and continue receiving the same benefits. Many of the benefits in the standalone subscription are now included with subscriptions to Office 365 Home and Office 365 Personal. Learn more about premium Outlook.com features for Office 365 subscribers," Microsoft said on a support page.
Microsoft has started bringing some of the features of Outlook.com Premium to Office 365 already, with more features set to arrive later. The death of an almost brand-new service, once again, questions whether you should really invest in the first version of a consumer product from Microsoft at this point.