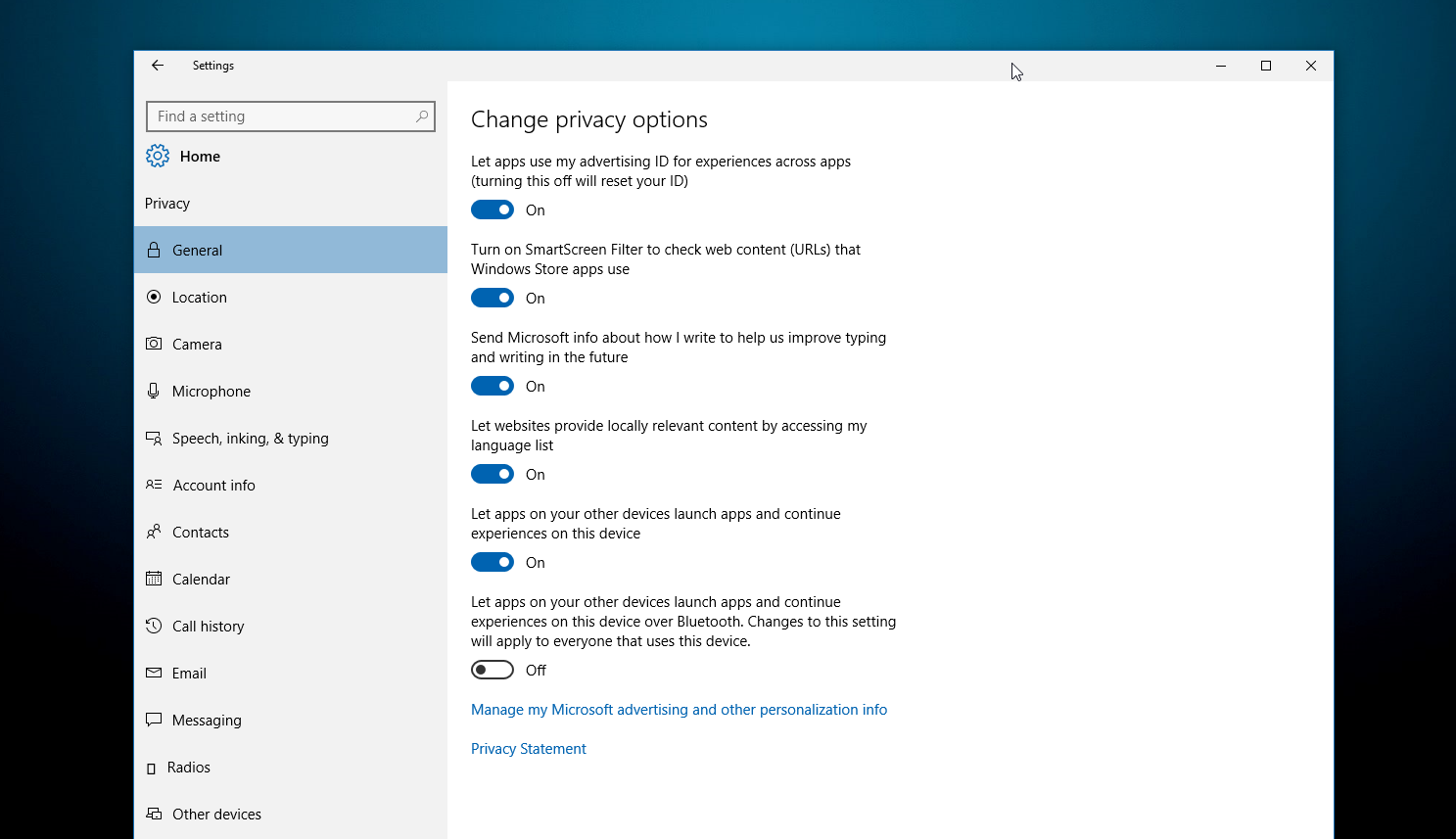 Windows 10 Redstone was rumoured to bring a "hand-off" feature similar to OSX to Windows users.  The feature would allow users to start work on their phone and continue it seamlessly on their PC or vice versa.
Now evidence for the feature has shown up in the settings of the latest builds of Windows 10 Redstone.

As the note says, your phone will be able to prompt your bluetooth-paired PC to launch apps and "continue experiences"on the desktop.
Examples would be starting an email on your phone and finishing it on your desktop, or searching for an address using Bing Maps and navigating to the same address on your phone.
Cortana would also be able to remind you that you can continue working on incomplete tasks on your PC, similar to how it would remind you of missed calls.
The feature is part of a bigger framework called Project Rome which lets 3rd party apps on iOS, Android and Windows Phone do this and a lot more. Read more about that here.
While OSX has had the same feature for some time, in use users have report it is terribly buggy and not useful. Hopefully Windows 10 can do it better and for more people, which would be a real coup.