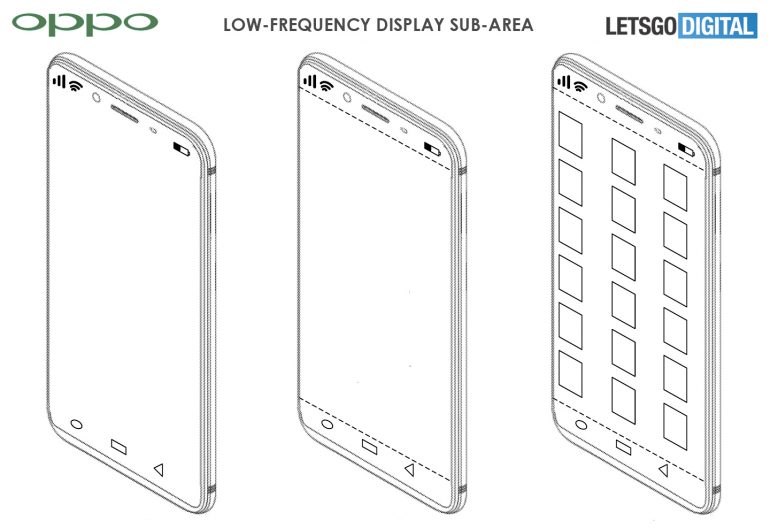 After Samsung, Oppo has filed a patent for an under-display camera module that will help the company get rid of the notch while not relying on the motors to open the camera.
The company filed the patent titled "Electronic device and display screen" in February with the World Intellectual Property Office (WIPO). The patent was granted and published on November 1, 2018. The patent discloses that Oppo plans to put a hole on the top for the camera and the screen will be divided into two parts. The upper part housing the front camera will have a display with a flexible polymer layer and a low refresh rate. This makes it technically possible to create high-quality images because if the screen continues to refresh, the lens will experience problems.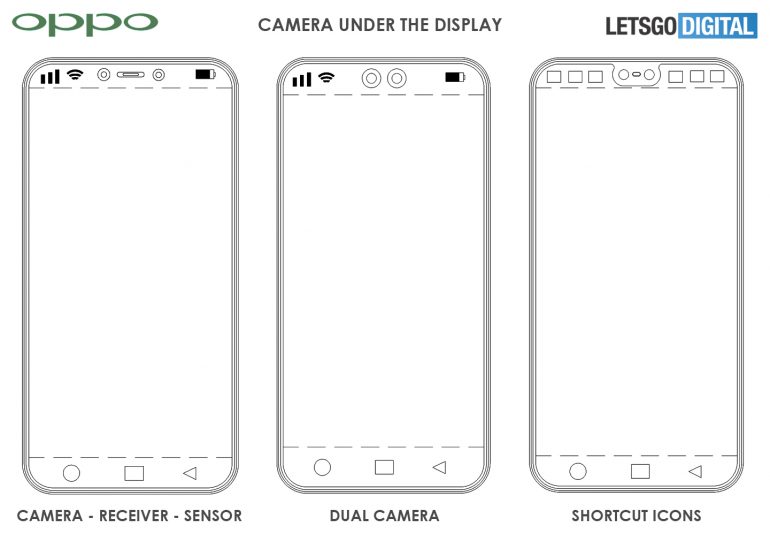 There's no word on when we will see a device that uses the patent but it's good to know that manufacturers are working hard to get rid of the notch and provide a better screen-to-body ratio.
Via: Letsgodigital