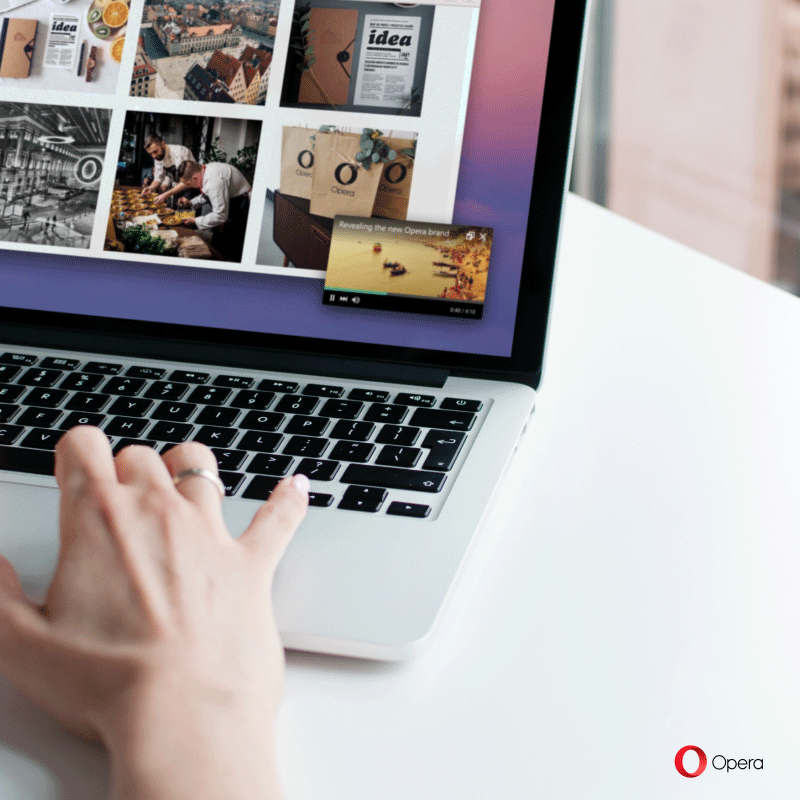 Opera today announced the release of final version of Opera 37 with the video pop out feature and the native ad blocker. Video pop out feature allows you to shift your video frame to the side of your screen, so that you can truly multitask. Drag and toss your video around the screen, place it wherever you like, and close it immediately when you need. And their new native ad-blocking technology which is directly built into the browser blocks ads at the web engine level, making page loads much faster, while consuming much less memory than extension-based ad blockers.
Recently, Opera started testing a new beta release of their browser with free built-in VPN feature. Opera is the first major browser vendor to integrate an unlimited and free VPN. This means, you don't have to download VPN extensions or pay for VPN subscriptions to access blocked websites and to shield your browsing when on public Wi-Fi.
Download Opera for Windows from the below link.